New Last Guardian footage pops up in Ueda Japanese TV segment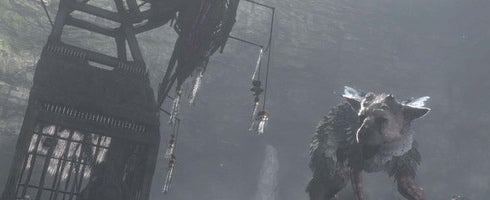 New footage of The Last Guardian has appeared online in the form of a Japanese TV segment on Team ICO boss Fumito Ueda.
The clip shows Ueda's appearance on stage at Sony's Tokyo Game Show presser last month, as well as the studio at work on TLG.
Watch from about 5:32. It's all development footage, but it's still worth watching.
If you can understand Japanese, it also has an interview with Ueda. He talks about ICO and Shadow of the Colossus too.
The Last Guardian releases in holiday 2011 for PS3. Ueda also announced at TGS the long-rumoured HD collection for ICO and Shadow of the Colossus. That releases next spring.
Via PSI.