The Last Guardian PSVR demo, free VR update for Wipeout: Omega Collection announced at PSX 2017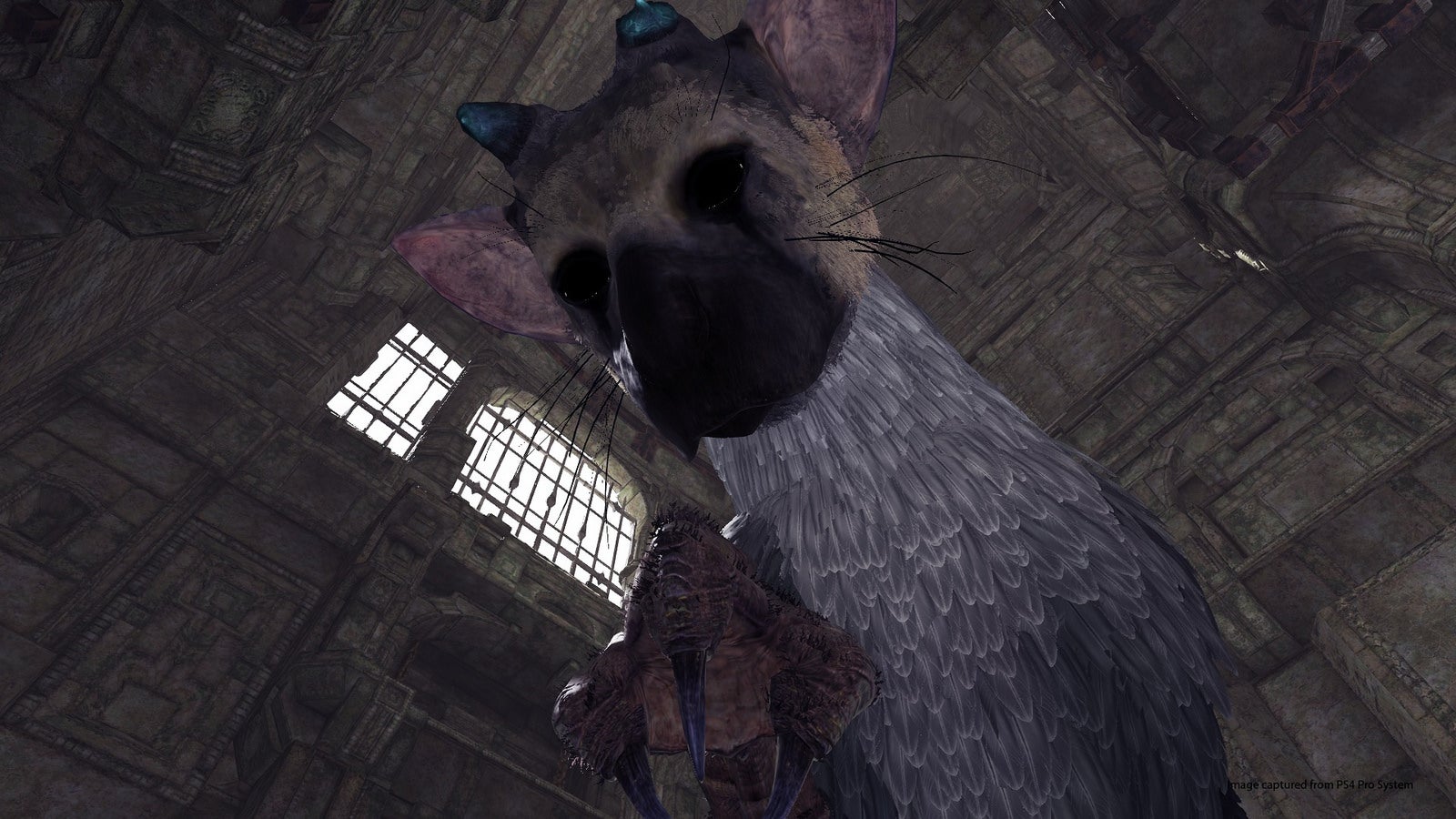 PlayStation VR owners are in for a treat.
Sony has announced a free PlayStation VR update for Wipeout: Omega Collection and a standalone VR experience for The Last Guardian.
During PlayStation Experience 2017 this weekend, Sony unveiled the VR demo for The Last Guardian. Players will play from the child's perspective as he interacts with Trico.
Sony said The Last Guardian VR Demo is just a short experience, and a larger version is not planned. Don't expect a PSVR version of the game, apparently.
The demo will be released on December 12 and works with the DualShock 4 controller. Since it is standalone, it does not require a copy of the game on PS4.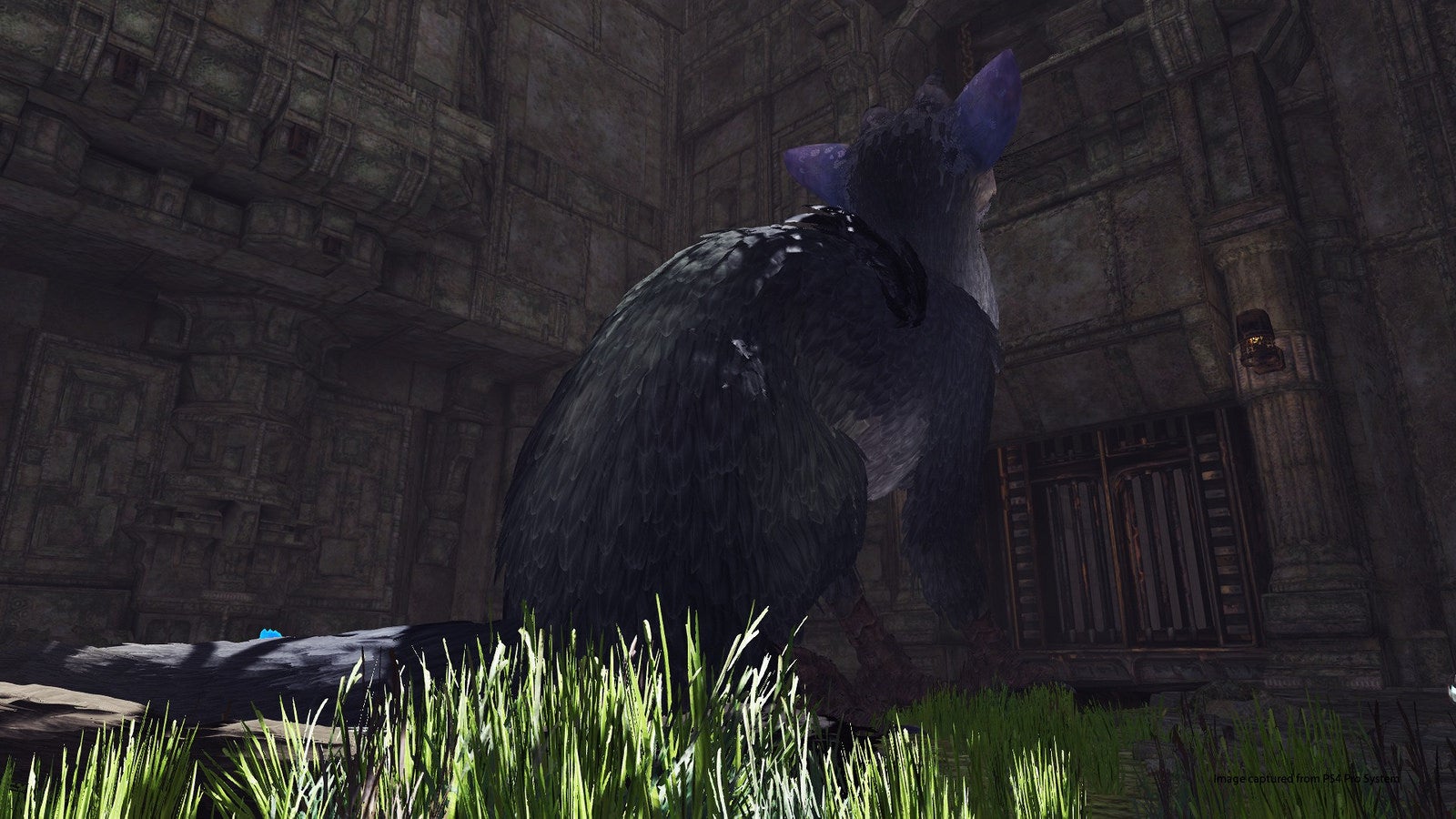 Wipeout: Omega Collection owners will be able to play the entire game using PlayStation VR. Announced during the show this weekend, Sony said every track across every mode in the game can be played with the headset off or online.
The development team has also created three new ships for PSVR featuring a cockpit view which includes head tracking.
New ships exclusive to PSVR will be included, and update feature full 3D audio.
The PSVR update for Wipeout: Omega Collection will be a free download when it releases in early 2018.