The Last Guardian has had a permanent price cut, just eight weeks after launch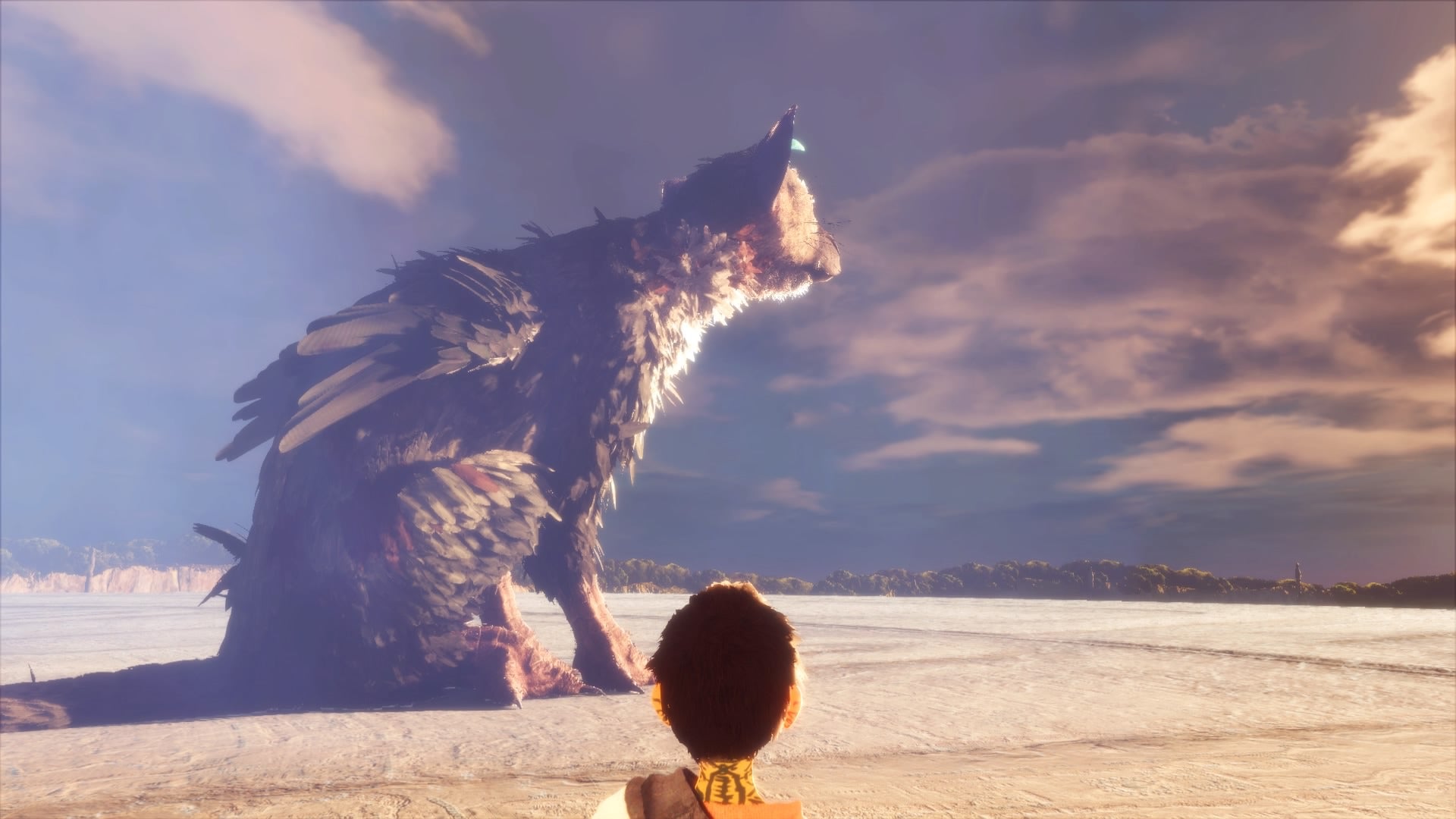 The Last Guardian is $20 cheaper than at launch.
The Last Guardian has dropped in price by about one third, at most retailers and on the PlayStation Store, in multiple regions.
Priced at $60/£45 at launch, the gorgeous adventure can now be had for about $40/£30. Sony told Polygon the discount is a permanent price cut rather than a limited time offer, even though The Last Guardian has only been on the market for eight weeks.
In Australia, most retailers still list The Last Guardian at the usual new release price of AUD$99, but the PlayStation Store has it for AUD$48 as part of the January PS Store sale. Assuming the price cut rolls out to all regions, it may take a few days; make sure you check with your local PlayStation Store before you pay full price for a retail version.
Matt liked The Last Guardian, and I loved it despite its flaws. At the new price you have fewer excuses not to check it out, and you'll have the benefit of our The Last Guardian visual guide and walkthrough to help you navigate its rougher edges, something I would have appreciated, personally.
A PS4 exclusive, The Last Guardian is the third and apparently final game from Fumito Ueda's Team Ico, following on from Ico and Shadow of the Colossus. It was in development for nine years.