Here's a glimpse of a new Bloodborne enemy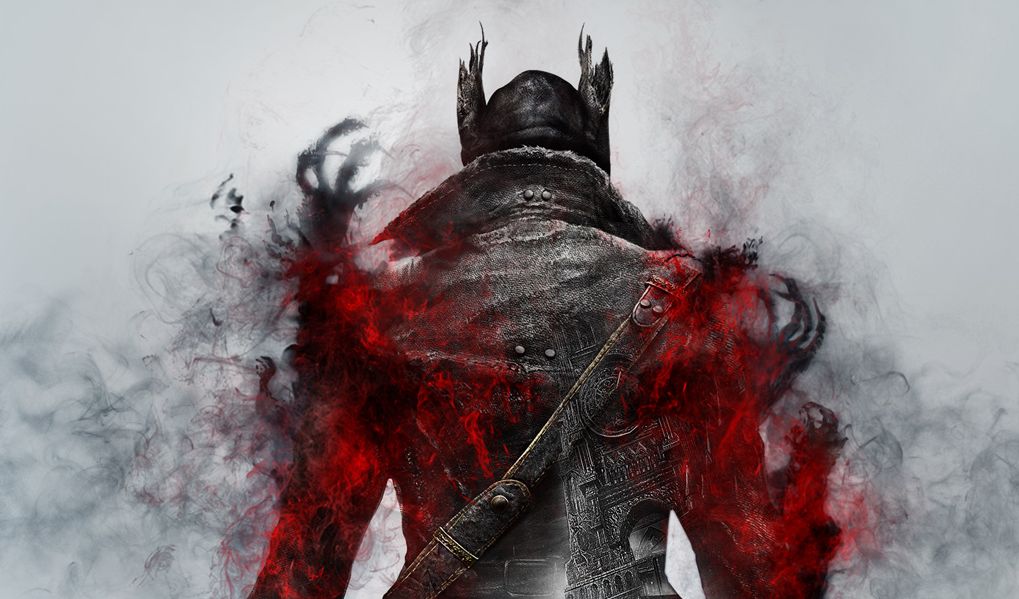 Sony is teasing new Bloodborne details to be revealed December 18.

Showing a cropped screenshot, the publisher said it would be detailing new enemies this week for the game, due in March.
新たな敵の情報を12月18日(木)に公開予定です。どうぞお楽しみに。We'll have an update about new Enemies on Dec 18. We hope you'll like it. pic.twitter.com/CIgMH3fCyC

— 『Bloodborne』Official (@Bloodborne_PS4) December 15, 2014
And while you're here, take a look at a promotional piece of artwork. Is Bloodborne on your 2015 want list?
12月17日(水)より全国のPlayStation取扱店にて『Bloodborne』のポスター型パンフレットを無料配布します。よろしければ是非店頭にお立ち寄りください。 http://t.co/8DIGLjwWEY pic.twitter.com/Ml6AkGr6RX

— 『Bloodborne』Official (@Bloodborne_PS4) December 14, 2014