Multiplayer demo confirmed for Red Faction: Guerrilla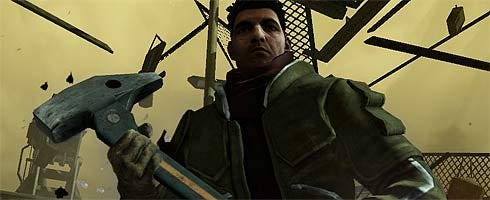 Red Faction: Guerrilla is to get a multiplayer demo later this month, THQ CEO Brian Farrell has confirmed.
A single-player demo for the title has already released.
The full game is to release for PC, 360 and PS3 in early June.
Farrell was speaking in THQ's Q4 and year-end earnings call, which is ongoing.
THQ announced losses of over $430 million for the year ending March today.