Mortal Kombat 11 release roster expands with Frost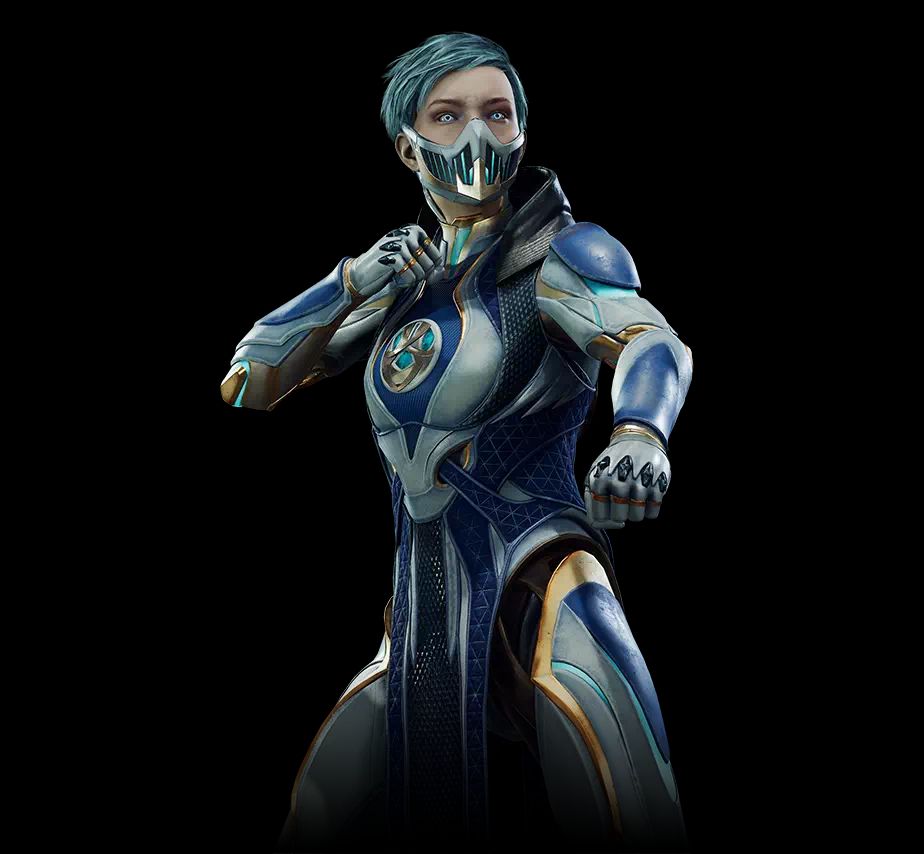 Mortal Kombat 11 is out today and those picking it up will find Frost part of the release lineup.
Frost is the latest character to be added to the Mortal Kombat 11 launch lineup. The character was announced during NetherRealm's most recent Kombat Kast livestream.
Frost was first introduced to the series ad Sub-Zero's apprentice in Mortal Kombat: Deadly Alliance. A rather arrogant character from the start, after Sub-Zero made peace with Scorpion, Frost decided her master was no longer fit to lead the clan.
Challenging him proved futile, as he not only bested Frost in battle, but banished her.
Now, the cryomancer has returned as a cyborg out for revenge. As you can see in the character reveal trailer, her cryokinetic powers are rather formidable and have really nice range. And to say her icicles look extremely painful would be an understatement.
More characters will be added to the roster through DLC. At present, only Shang Tsung has been confirmed, but eight others have been datamined.
Mortal Kombat 11 is available PC, PS4, and Xbox One and you can look over the current review scores here.