Here's why Johnny Cage isn't in the Mortal Kombat movie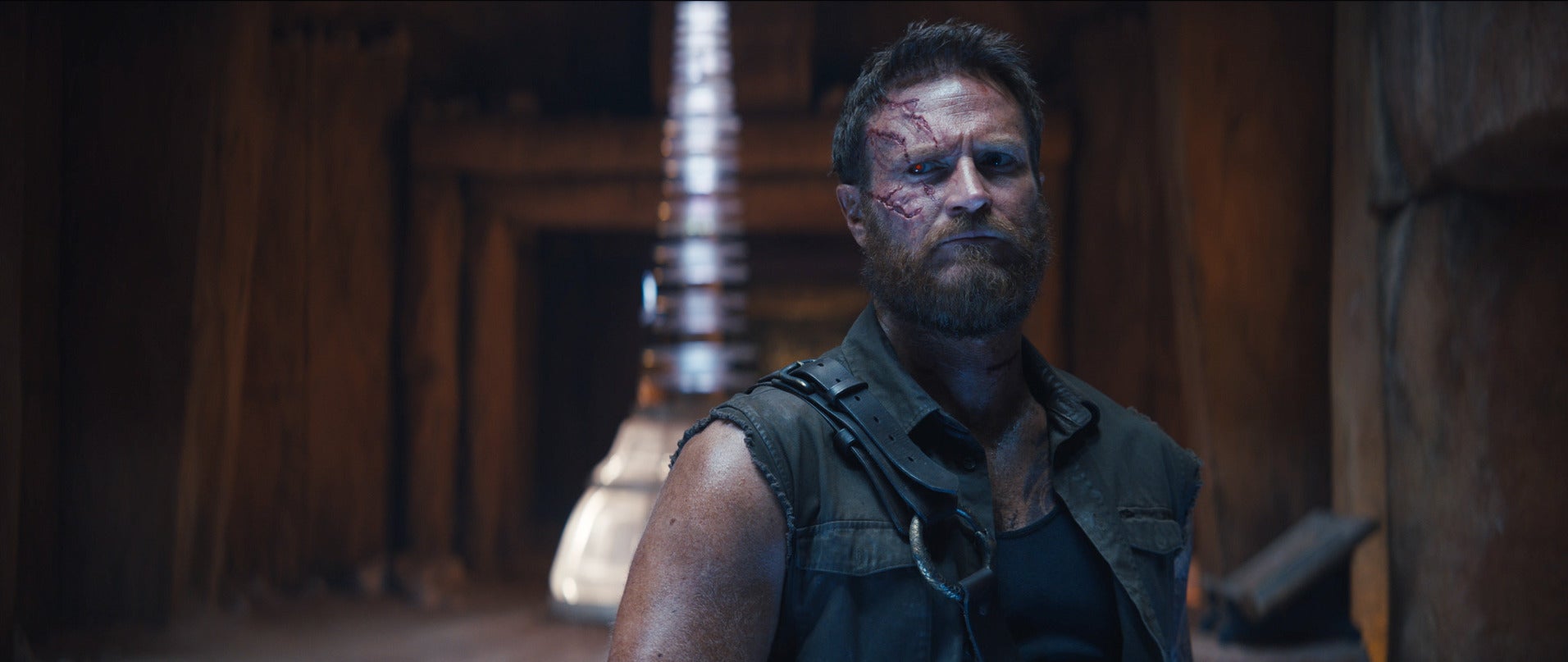 Johnny Cage's notable absence from the Mortal Kombat movie has been picked up on by some dedicated fans, and now the film's producer has finally revealed why the iconic character is missing.
So far, we've seen a good number of the upcoming fighting game movie's cast of characters: from new arrival to the roster, Cole Young (Lewis Tan) to longtime series veterans Sonya Blade (Jessica McNamee), Sub-Zero (Joe Taslim), Liu Kang (Ludi Lin), and Scorpion (Hiroyuki Sanada), there's a lot to love if you're a fan of NetherRealm's incessantly violent franchise.
But one of the gaming series' key characters – Johnny Cage – has been mysteriously absent from the project, and is notably missing from the Mortal Kombat movie trailer.
"The reason we held back Johnny Cage is he is a very egotistical guy. He's a scoundrel. He's funny. He's bigger than life... and so is Kano," producer Todd Garner had said during a presser, picked up by Gamespot. "So you go, 'Alright, are we gonna just gonna have two guys competing to [see who can] out-funny each other and out-ego each other in this movie? Or do you hold Johnny Cage back?"
Just because we haven't seen the egotistical fighter yet doesn't mean we won't in the future, though. "God willing, we're able to do another [MK film]. Everybody is waiting for that," Garner concludes.
The movie was initially supposed to launch back in January, but it was pushed back indefinitely as Warner Bros. adapted to the on-going Covid-19 pandemic. Now, Mortal Kombat releases in theaters and on HBO Max on April 16.