Mortal Kombat 11 has sold over 12 million copies worldwide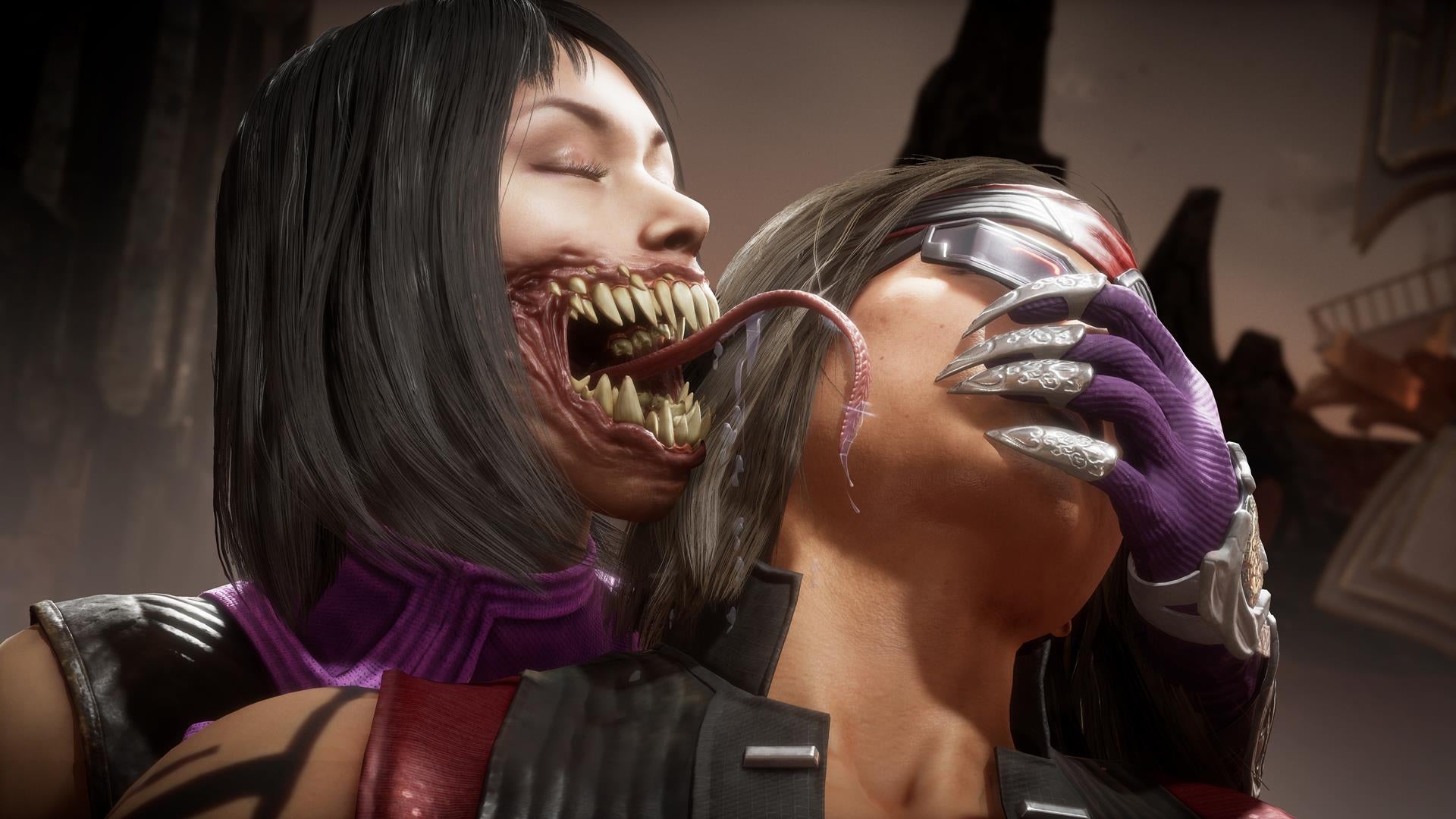 Mortal Kombat 11 has exceeded 12 million copies worldwide since its launch in 2019, WB Games and NetherRealm have confirmed via press release today.
Back at launch, Mortal Kombat 11 dominated the charts of every single platform it came out on – it was a stone-cold hit from the day it launched. It's little surprise to hear, then, that Warner Bros and NetherRealm have announced the game has sold more than 12 million units worldwide.
That means, since the original Mortal Kombat game launched in 1992, the Mortal Kombat franchise as a whole has now surpassed more than 73 million units sold to date.
When you consider the series has also birthed three theatrical films, animated movies, and multiple television series, it's not too bad a run for a franchise that was considered so violent it was almost pulled from arcades and cinema screens, is it?
"When Mortal Kombat launched nearly 30 years ago, I never dreamed it would grow into the franchise it is today with more than 73 million games sold," said Ed Boon, creative director at NetherRealm Studios and co-creator of Mortal Kombat in a press release.
"We have some of the most passionate fans in the world and we appreciate the support they have shown us over the years."
This sales announcement comes as NetherRealm confirmed that Mortal Kombat 11 DLC support has ended and the studio is focusing its efforts on a new title. NeatherRealm added new characters to the game in November 2020 with Kombat Pack 2 – welcoming Rambo, Mileena, and Rain to the varied roster.
In terms of what's next for the studio, we don't know for sure. Neither WB Games nor NetherRealm has confirmed what the studio's next project is.