Watch the Mortal Kombat movie trailer here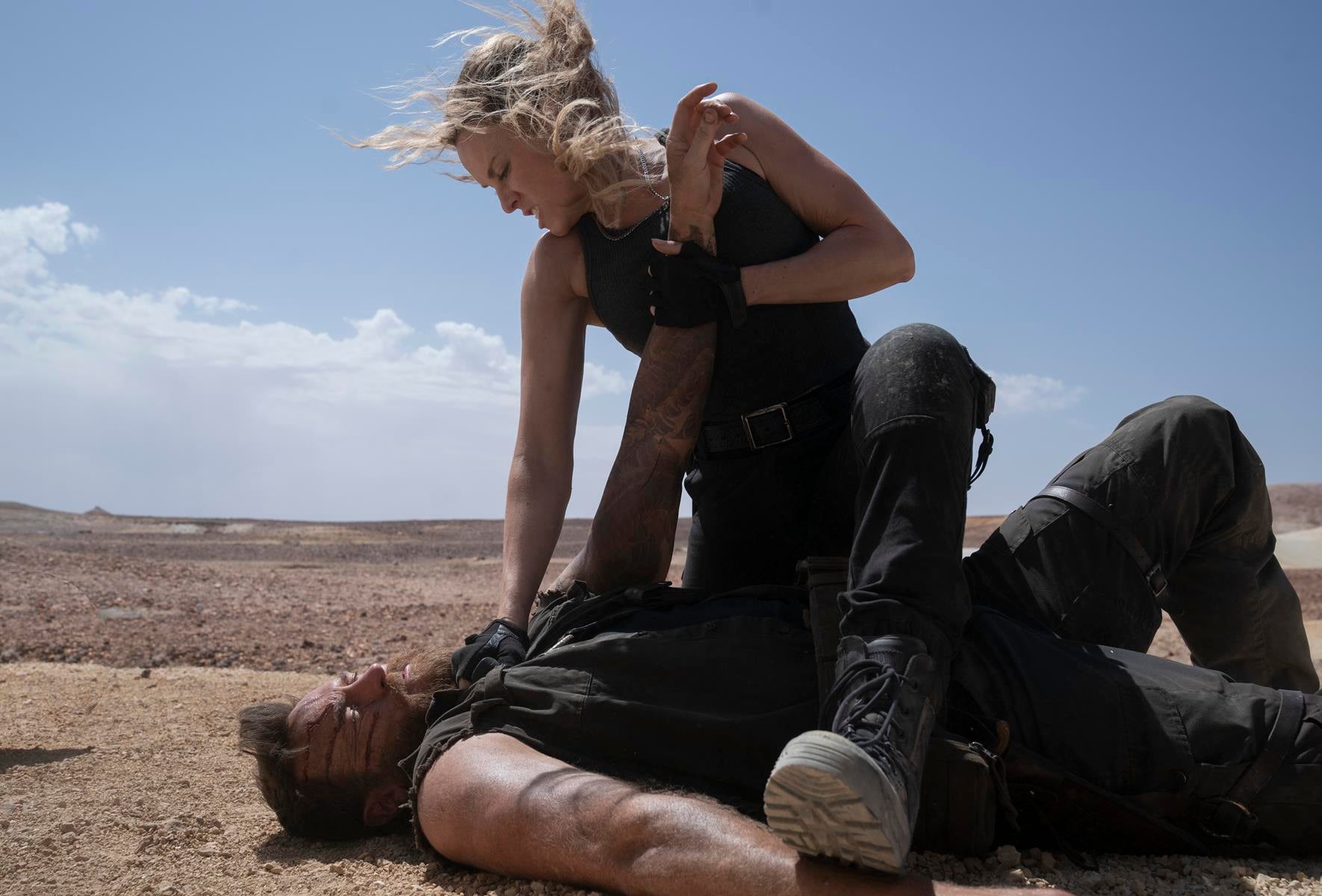 The first trailer for the upcoming Mortal Kombat movie has dropped, and it's as full of violence and gore as you'd expect.
If you're eager to see what Warner Bros. and New Line Cinema's take on Mortal Kombat looks like, you're in luck – the debut trailer for the film has gone live today, and it actually gives us a pretty decent look at what's to come.
The trailer shows off a good number of characters plucked from the wider Mortal Kombat roster, including Liu Kang, Sub Zero, Scorpion, Sonja Blade, Jax, Shang Tsung, Goro, Mileena and Noob Saibot. Take a look at one trailer below (and click here to see the gory red band trailer that you can only watch on Youtube thanks to its graphic content).
The basic premise is that MMA fighter Cole Young (played by Lewis Tan) is chosen via dragon-shaped birthmark to be Earth's combatant in the eponymous Mortal Kombat tournament. It looks like New Line Cinema and Warner Bros. are intent on really doing justice to the expansive lore behind the long-running game series. The story is a full reboot and has no connection to older Mortal Kombat films (which is probably for the best, let's be honest).
The movie was initially supposed to launch back in January, but it was pushed back indefinitely as Warner Bros. adapted to the on-going Covid-19 pandemic.
Mortal Kombat is due to air on HBO Max on April 16, though distribution methods in non-US territories remain unclear.