Mortal Kombat 11 DLC characters reportedly leaked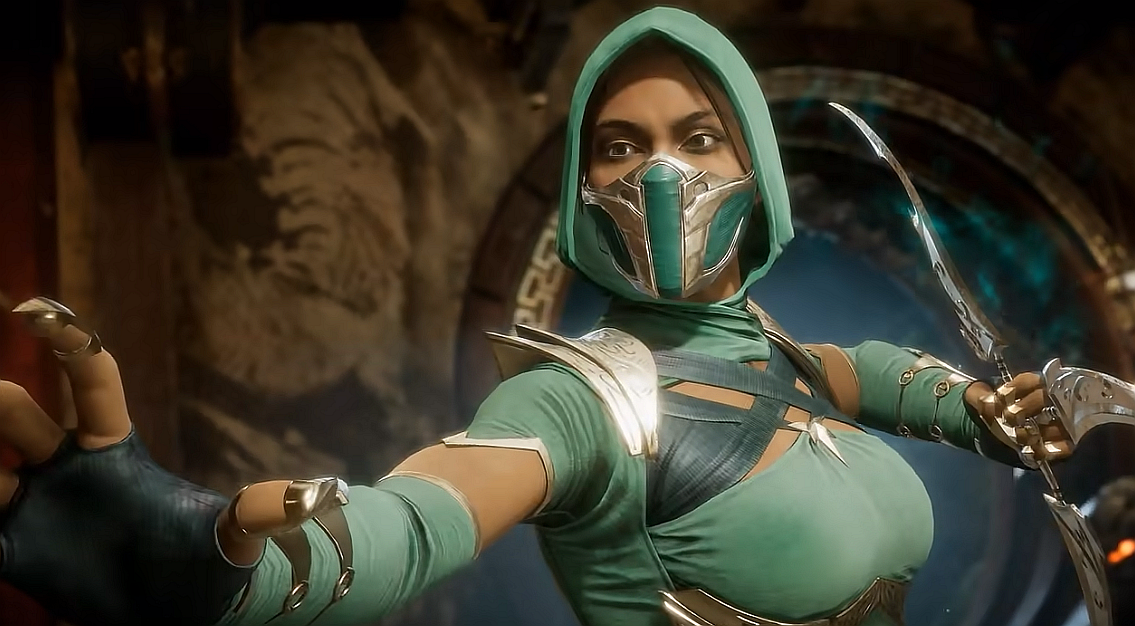 Mortal Kombat 11's entire roster of upcoming DLC characters may have just been datamined.
The Switch version of Mortal Kombat 11, using a hack tool, can be made to unlock its files, which inevitably means references to all current and future characters will be found.
In this case, Reddit user LeoNatan dug up all characters referenced as DLC in the game files, spoiling - presumably - all surprise reveals. They're so confident in this information, the Reddit user even wrote a guide on how those interested can see it for themselves.
Many have since verified the list with screenshots of the game's code. In this datamine, nine characters were uncovered, which is interesting because the Kombat Pack - part of the Premium Edition - includes access to six. It's possible a second season pass will be announced down the road, as was the case with Mortal Kombat 10.
Here are the nine uncovered so far:
Shang Tsung
Joker
Nightwolf
Terminator
Sindel
Spawn
Ash
Fujin
Sheeva
It's worth noting that this doesn't necessarily confirm all nine will end up getting released officially. Some of these strings could refer to ideas or leftover code from earlier, in-development versions of the game. It's also very possible NetherRealm has a few surprises for fans - as far as character reveals - that aren't mentioned here.
Head over to our list of the complete Mortal Kombat 11 roster, and come back later today for the game's review round-up.
Mortal Kombat 11 launches tomorrow for PC, PS4, and Xbox One.