Minecraft Character Creator will sync your avatar between the base game and Minecraft Earth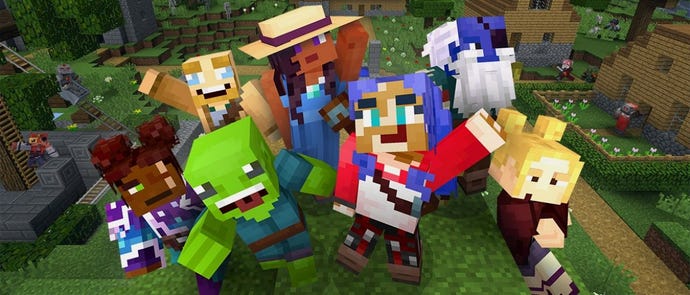 More details regarding the Minecraft Character Creator were announced today at MineCon 2019.
moreThe Minecraft Character Creator is a new system which allows you to make a custom character with various customization items.
Character Creator will be available in the base Minecraft game as well as Minecraft Earth, and characters will sync between both games.
As previously stated, there will be more than 100 options available to change your hair, eyes, mouths, skin textures, facial hair, and body sizes. There will even be inclusive features such as limb replacement. Oh, and they announced capes and emotes. Woo!
All will be made available for free, but there will also be a range of custom accessories created by the Minecraft team. These will be made available for purchase.
Additionally, participating in Minecraft-related activities will earn you earn free and unique accessories for your character.
Minecraft Character Creator will be available on Windows 10, Android and Xbox. Once the beta concludes it will be made available for iOS and Nintendo Switch.