Minecraft now has a character creator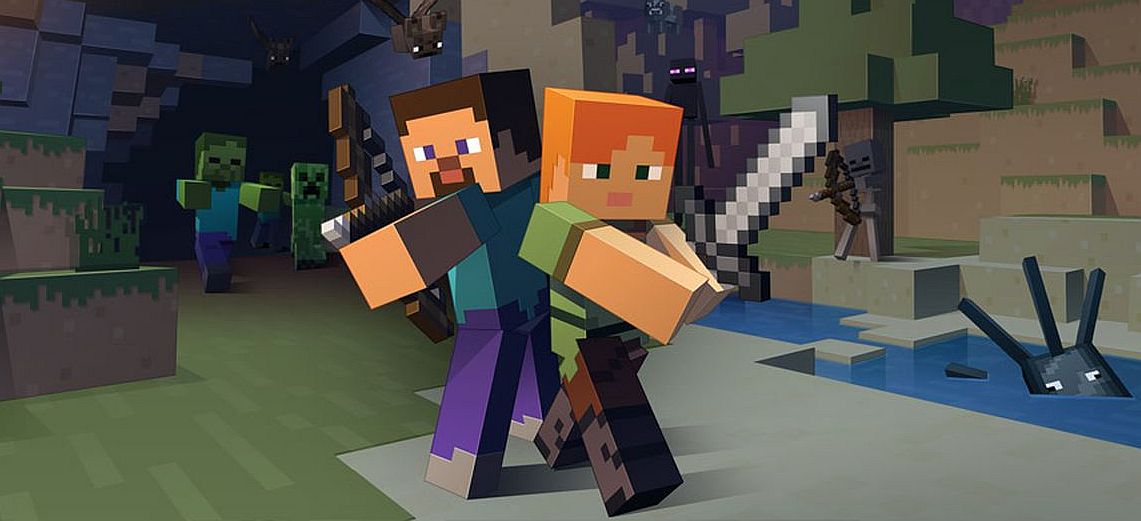 Minecraft is getting a character creator.
Mojang has revealed in a recent developer stream an exciting new addition to Minecraft: a character creator. The game's latest beta build (1.13.0.15), available now on Windows 10, Xbox One and Android has the creator up and running.
The character creator works as you'd expect, offering different skin tones, body types, eight and hairstyles to choose from. Mojang says there are about 100 customisation items to pick from, some free and others paid.
This won't affect existing custom skins, which you can continue using if you prefer. Minecraft has long relied on custom skins as a means of character personalisation, but never actually had a character creator per-se.
See it in action in the stream archive below, and check out the official blog to see how you can opt in.
Thanks, Eurogamer.