Microsoft releases partial track list for Lips: Number One Hits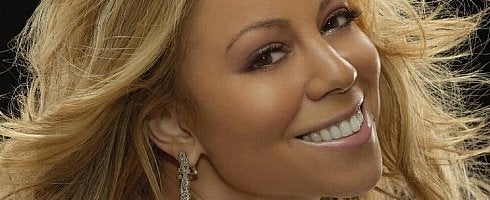 Microsoft has released a partial track list for Lips: Number One Hits, which is expected to land in store this fall.
Coldplay, Rihanna, Tokio Hotel, Timbaland feat. OneRepublic, Extreme, Culture Club, MC Hammer, Roy Orbison and Marvin Gaye are all included and can be mixed with the original disc for your very own caterwauling fun.
A free 5-track download pack will be made available through Xbox Live for those who purchase the karaoke game. Good thing is - you can pick an choose from the following:
California Love by 2Pac feat. Dr. Dre and Roger Troutman
Barbie Girl by Aqua
Just Dance by Lady Gaga
Everybody Wants to Rule the World by Tears for Fears
The Fear by Lily Allen
Don't Phunk With My Heart by Black Eyed Peas
I Don't Feel Like Dancin' by Scissor Sisters
Heartless by Kanye West
Touch My Body by Mariah Carey
Hey There Delilah by Plain White T's
Always On My Mind by Pet Shop Boys
I'm Yours by Jason Mraz
Push the Button by Sugababes
Thanks, CVG.