May update for Lips has John Denver, New Edition, Blink 182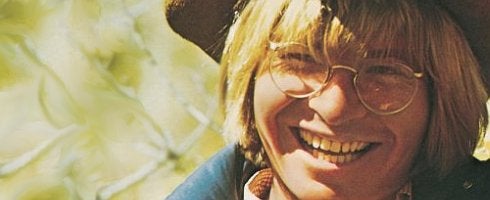 Lips gets an update this month with loads of stuff that you just can't live without.
Good Charlotte, The Black Crowes, John Denver, and New Edition are just some of the artists you can pretend to be in your living rooms.
We know you wanted to be John Denver. Don't lie.
Today:
Dance Floor Anthem (I Don't Want To Be In Love) – Good Charlotte
Why Does It Always Rain On Me? – Travis
Hard To Handle – The Black Crowes
May 8:
You Get What You Give – The New Radicals
Turning Japanese – The Vapors
Clocks – Coldplay
May 15:
Take Me Home, Country Roads – John Denver
Mr. Telephone Man – New Edition
Cool It Now – New Edition
If It Isn't Love – New Edition
New Edition Song Pack – Mr. Telephone Man, Cool It Now, If It Isn't Love
May 22:
Lollipop – Mika
Achy Breaky Heart – Billy Ray Cyrus
100 Years – Five For Fighting
May 29:
I Miss You – Blink-182
Life Is A Rollercoaster – Ronan Keating
Chasing Cars – Snow Patrol