Master Chief Collection PC launch 'monumental' says Xbox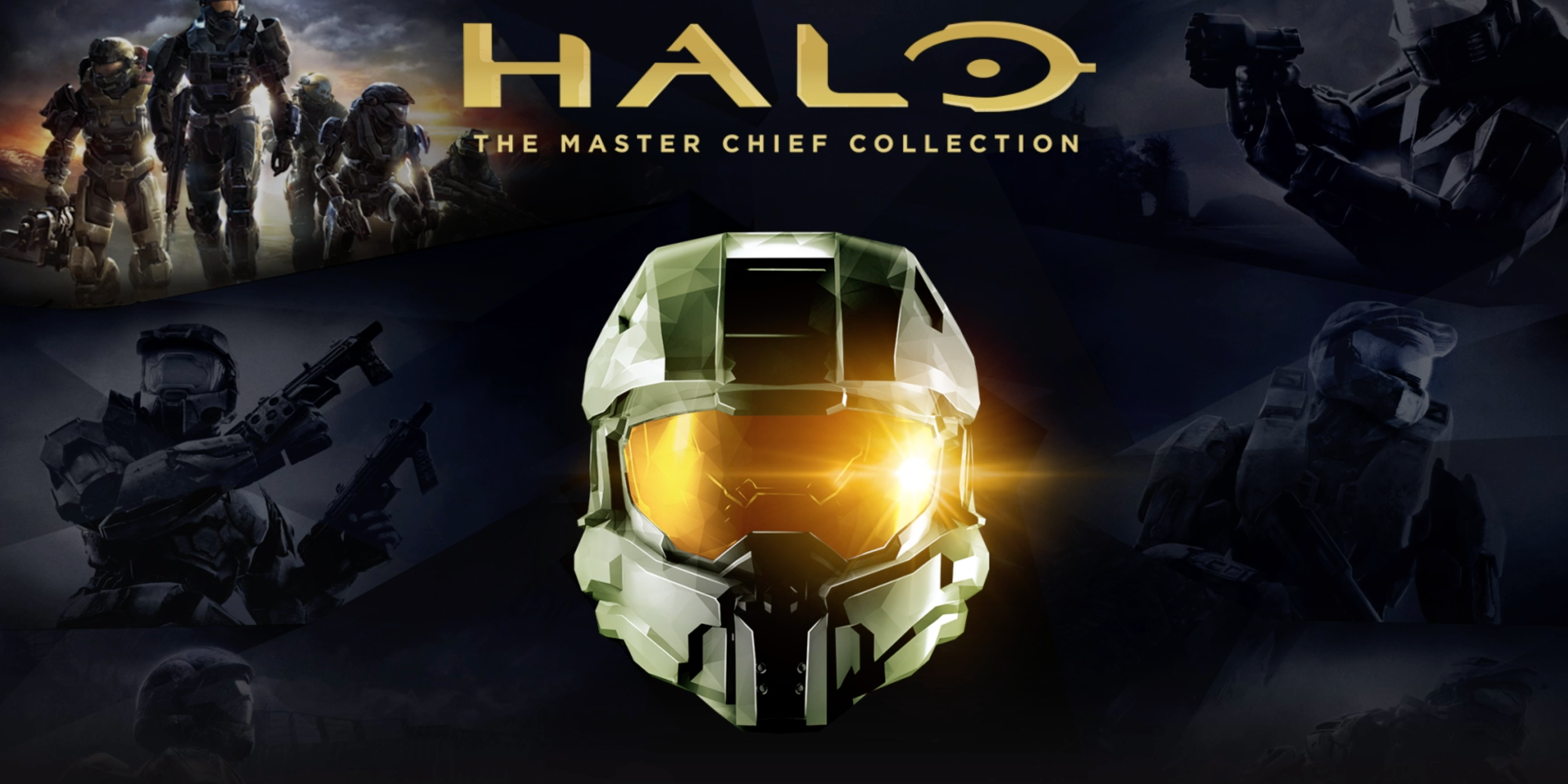 Master Chief Collection had almost 3 million players on PC and Xbox One during launch week
In a post on the Xbox blog, Microsoft revealed some key headline stats about the success of its latest, long-awaited Halo port to PC, with nearly 3 million players of the Collection on PC and Xbox One during launch week.
It was also the top-selling game on Steam during launch week and the highest-ranking debut for an Xbox Game Studios title on Valve's platform, as well as the most-watched game on Twitch during launch day.
This includes nearly 3 million hours of Halo streams during launch week on Twitch.
Not bad for a remaster of a 10-year-old title.
It's not all that surprising, considering how great a value the Master Chief Collection represents – all the Halo games coming to PC over the next few months, rolled out incrementally, for £29.99. Pretty impressive. Not to mention the fact that, obviously, Halo is a massive franchise that the PC fan base has been starved of for a long time.
Then there's the fact it's all included on GamePass – an even better reason to sign up to Microsoft's superlative subscription download service. You'll get Halo: Reach, now, and then get Halo: Combat Evolved Anniversary, Halo 2: Anniversary, Halo 3, Halo 3: ODST (Campaign), and Halo 4 when they become available later in 2020.