Mass Effect 2 dev diary reveals "N7" missions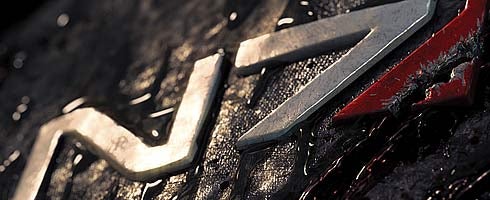 EA's released a new dev diary on Mass Effect 2, showcasing the game's N7 missions.
Find it below, thanks to BigDownload.
Earlier this evening, the DLC system for the game was detailed and named The Cereberus Network, along with the announcement of two DLC packs coming at launch an after it, respectively.
BioWare also revealed some of the background for characters in the game, including main enemy the Collectors and one of the NPC characters included in Shepard's party Thane.
The game releases next Tuesday in the US, and next Friday in the UK for 360 and PC.