The Lord of the Rings: Gollum release pushed into 2022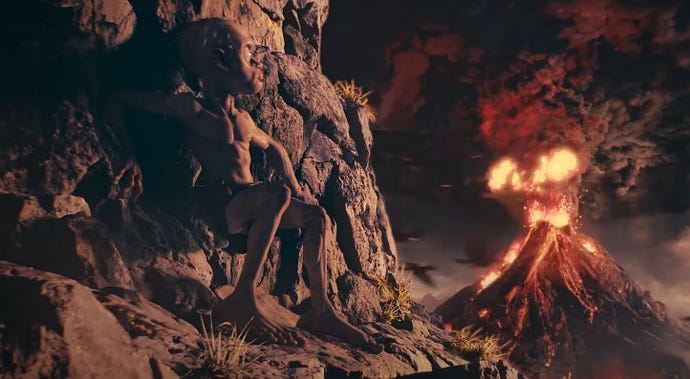 The game was slated to be released this year.
more
The Lord of the Ring: Gollum will not be released this year after all, and will instead arrive sometime in 2022.
Alongside the news, it was announced that NACON and Daedalic Entertainment signed a co-publishing and distribution agreement for the game.
The two companies decided to join forces to "ensure that the game will meet the expectations of fans".
In this story-driven action-adventure, you play as Gollum, trying to find his Precious. You will climb, leap and sneak your way past dangers or into "advantageous" spots as the sly fella with a split personality.
It is up to you to decide whether the darker side of Gollum takes over, or if there is a spark of reason left in what once was Smeagol.
The Lord of the Rings: Gollum is coming to PC, PS4, PS4, Switch, Xbox One, and Xbox Series X/S.