Death Stranding: Kojima will take a "different approach" to overly sexualised characters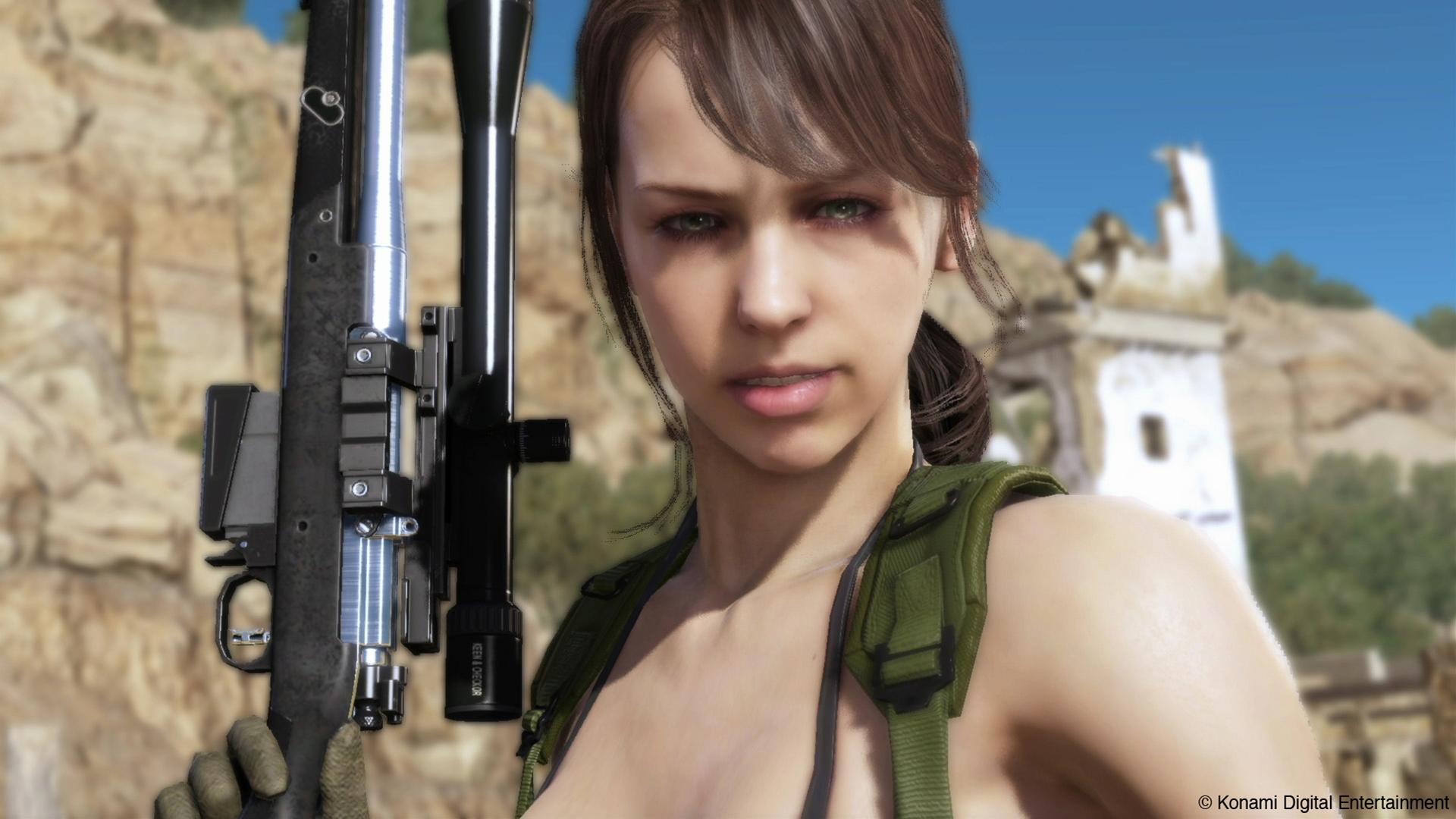 Hideo Kojima doesn't want his games to have characters with "big breasts with no back story."
In an interview with BBC Radio 1 Newsbeat, Hideo Kojima defended the way female characters have been represented in his games, particularly when it comes to over sexualisation of certain women.
That said, the legendary designer noted that he's going to "have a different approach for the next game."
"What I really want to avoid is, like you see in some games, characters with big breasts with no back story," said Kojima. "If I make characters that at first glance might look like this then they'll have a deep background story to give a specific reason why."
Kojima is presumably referring to Quiet, a major character in the recent Metal Gear Solid 5: The Phantom Pain. Quiet was heavily criticised prior to the game's launch for her choice of clothes, but the designer insisted that it'll be explained in the game.
While the game did have a backstory for Quiet that justified her revealing attire, it was flimsy at best.
Kojima gave Radio 1 Newsbeat a tour of his new studio, showing all the different parts.
Some of them look straight out of a science fiction movie. Kojima also discussed Death Stranding briefly, saying that it'd be easy to get into, but after spending some time with it players would "start to notice something a little different. It's not like anything they've played before."
Death Stranding does not have a release date. You can hit the link above for more.