Kingdom Come Deliverance has sold 1 million copies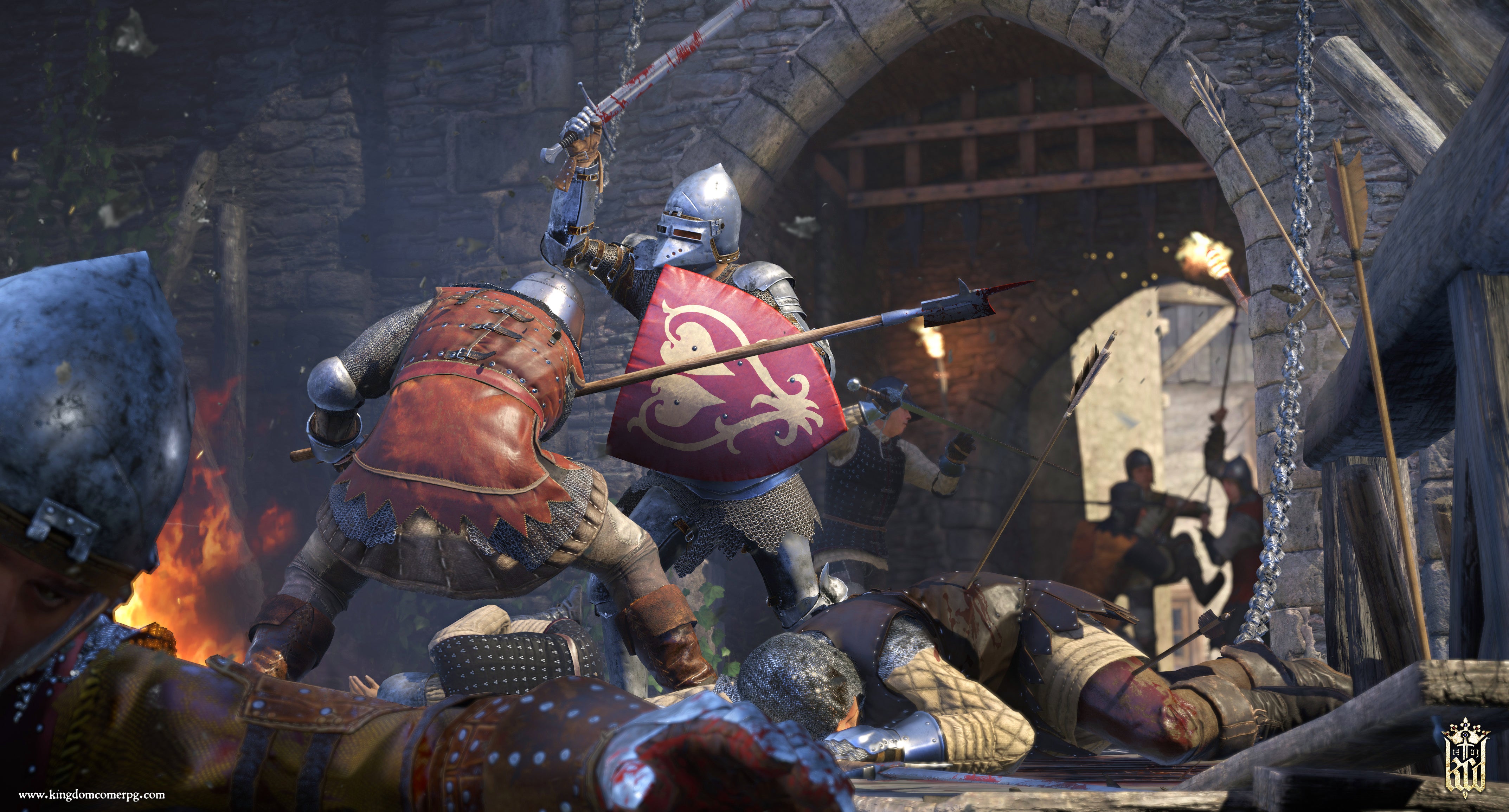 Kingdom Come Deliverance has reportedly sold 1 million copies across all platforms.
Warhorse Studios, developer of Kingdom Come Deliverance, has confirmed that the game has reached an impressive 1 million sales across PC, PS4, and Xbox One.
The news was first reported by Czech site Lupa, before being confirmed by the game's US community manager on Twitter.
Looks like we sold 1,000,000 copies of Kingdom Come: Deliverance in less than 2 weeks! This is truly amazing! Thank you sooooooooo much everyone! #kingdomcomedeliverance pic.twitter.com/ZOHDPHLYyE

— Sir Rick of Talmberg ⚔️??️ (@rick5292) February 22, 2018
That's 1 million in less than two weeks. Kingdom Come Deliverance started off strong, with around 500,000 sales in three days. The figure likely refers to sell-through, i.e. sold to consumers, but Warhorse didn't specifically confirm this.
If you recently picked up the game, you may be surprised to find it a bit too harsh compared to other RPGs. Some of this is by design, but you can certainly avoid disappointment by reading our Kingdom Come Deliverance guide.