Kingdom Come: Deliverance is free next week on the Epic Games Store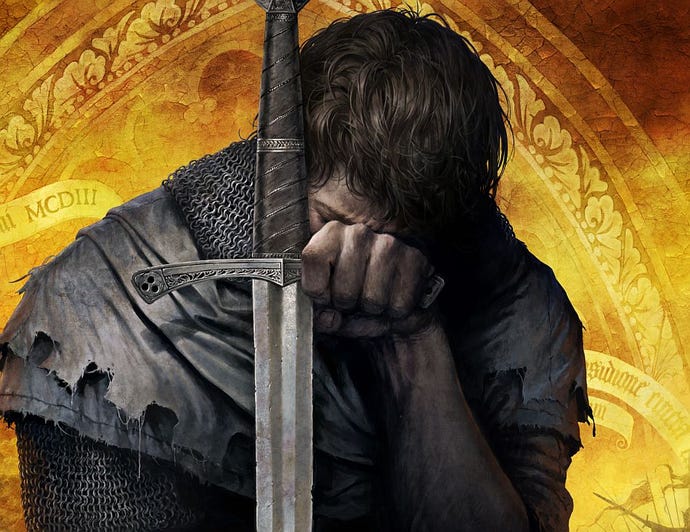 This week you have two free games available through the Epic Games Store, and you will next week as well.
Today, Carcassonne and Ticket to Ride are your free games through the Epic Games Store.
Carcassonne is the official adaptation of the board game and is a tile-placement game. In it, you will draw and place a tile with a piece of southern French landscape on it. The tile might feature a city, a road, a cloister, grassland or a combination and must be placed adjacent to tiles that have already been played. This will connect the titles. You can then decide to place various followers on the tiles.
An adaptation of the train board game, Ticket to Ride has seen over 70 million games played online. The goal is to be the quickest to link up your cities and reach your destinations.
Pandemic was also to be made available free this week, but Epic has pushed it to a later date. The game's page is also no longer showing in the store for some reason.
Next week, Kingdom Come: Deliverance and Aztez will be the free games of the week. If you plan on picking Kingdom Come: Deliverance up, give our guide the once over for a walkthrough and tips to surviving 15th Century Bohemia.
Aztez a hybrid of beat 'em up and turn-based strategy, set in the world of the Aztec Empire. You will use real-time, beat-em-up combat events to resolve ongoing conflicts in your expanding empire.
Last week's free game was Farming Simulator 19.