Kingdom Come: Deliverance is getting mod tools soon on PC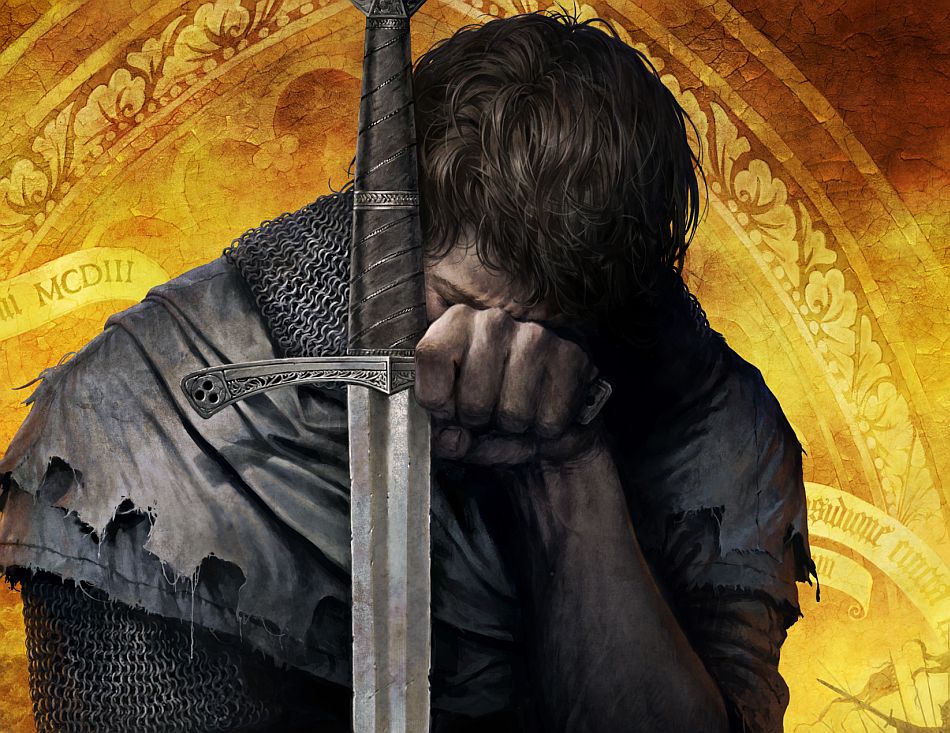 Before moving on to make a sequel to Kingdom Come: Deliverance, developer Warhorse wants to release one final piece of content.
The DLC slate for Kingdom Come: Deliverance is pretty much done, but there's one more thing in the works at Warhorse: mod tools. The Czech developer confirmed that mod tools are on their way, without providing a release date.
In an interview with Gamepressure (via WCCFtech), PR manager Tobias Stolz-Zwilling said the feature is coming to PC, but may not make it to console.
"Mod support is the last thing we are doing right now, the last thing we want to release," said Stolz-Zwilling. "Right now, we are working on modding tools so that people can do their own stuff – Steam Workshop is already working, but only with the tools you can write your own quest, for example."
The PR manager added that Warhorse wants the suite's release to be "clever". Warhorse is not against the idea of bringing mod tools to PS4 and Xbox One, but it has not worked out the details with either Microsoft or Sony just yet.
For reference, modding is supported on consoles, though with immense limitations not found on PC. The Skryim re-release, as well as Fallout 4, support modding on PS4 and Xbox One, though with unique rules for each console.
As for what's next, Stolz-Zwilling declined to confirm whether a sequel is in development, but revealed that Warhorse will be sticking with Cryengine.
"We're not planning to change anything – simply because we made so many tools and so many things with the engine, adjusted it," he explained.
"It was never used for any RPGs before we did it. We did so much with the engine that we are afraid that changing it would mean starting from the beginning. And if you think of how long we needed to make the engine work for [Kingdom Come: Deliverance] before we could just start to... work with it – just too long. And hope on a good cooperation with Crytek."
In February, Warhorse was acquired by THQ Nordic, which Stolz-Zwilling says will decide whether the team also crowd-funds the sequel.
Kingdom Come: Deliverance Royal Edition, which includes all DLCs, launched earlier this summer.