THQ Nordic acquires Kingdom Come: Deliverance developer Warhorse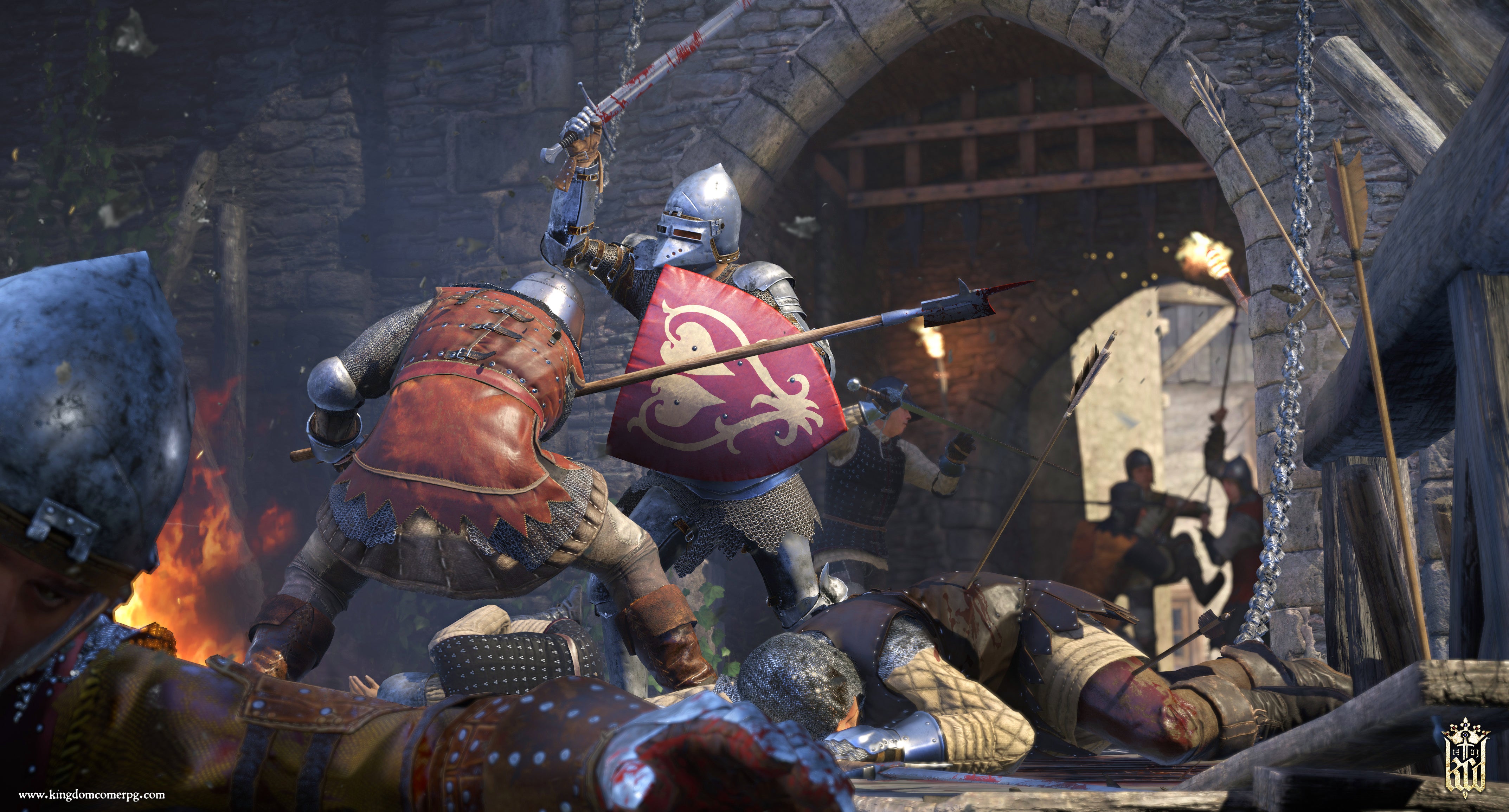 THQ Nordic, through its subsidiary Koch Media, has acquired Warhorse Studios.
Warhorse is of course the team behind last year's authentic medieval RPG Kingdom Come: Deliverance. Koch bought the studio for €33.2 million in debt-free cash.
This also means all of Warhorse's IPs, including Kingdom Come: Deliverance, are now part of THQ Nordic's massive vault. Deep Silver, Koch Media's publishing arm, published the game, so the two have definitely worked together before.
This acquisition won't come with any change to the current leadership at the top levels, and both founders Daniel Vavra, and Martin Klima will be staying on to manage the team.
"Becoming part of THQ Nordic family is an important milestone for our studio. We began as a small start-up with a handful of employees who were enthusiastic enough to join this challenging project," said Warhorse CEO Martin Fryvalsky.
"The skills of our team members, trust and support of our main investor and passion of our fans, who supported development of Kingdom Come: Deliverance through a Kickstarter campaign, helped us grow to an international level. We believe that backing by THQ Nordic will give us an extra push in our mission to bring exciting games to our customers and extend the frontiers of the gaming industry."
Band of Bastards, Kingdom Come: Deliverance's most recent DLC, was released in a week ago. A Woman's Lot, the final add-on announced for the game, is due out sometime in mid-2019.