Kingdom Come: Deliverance will be free to play on Steam this weekend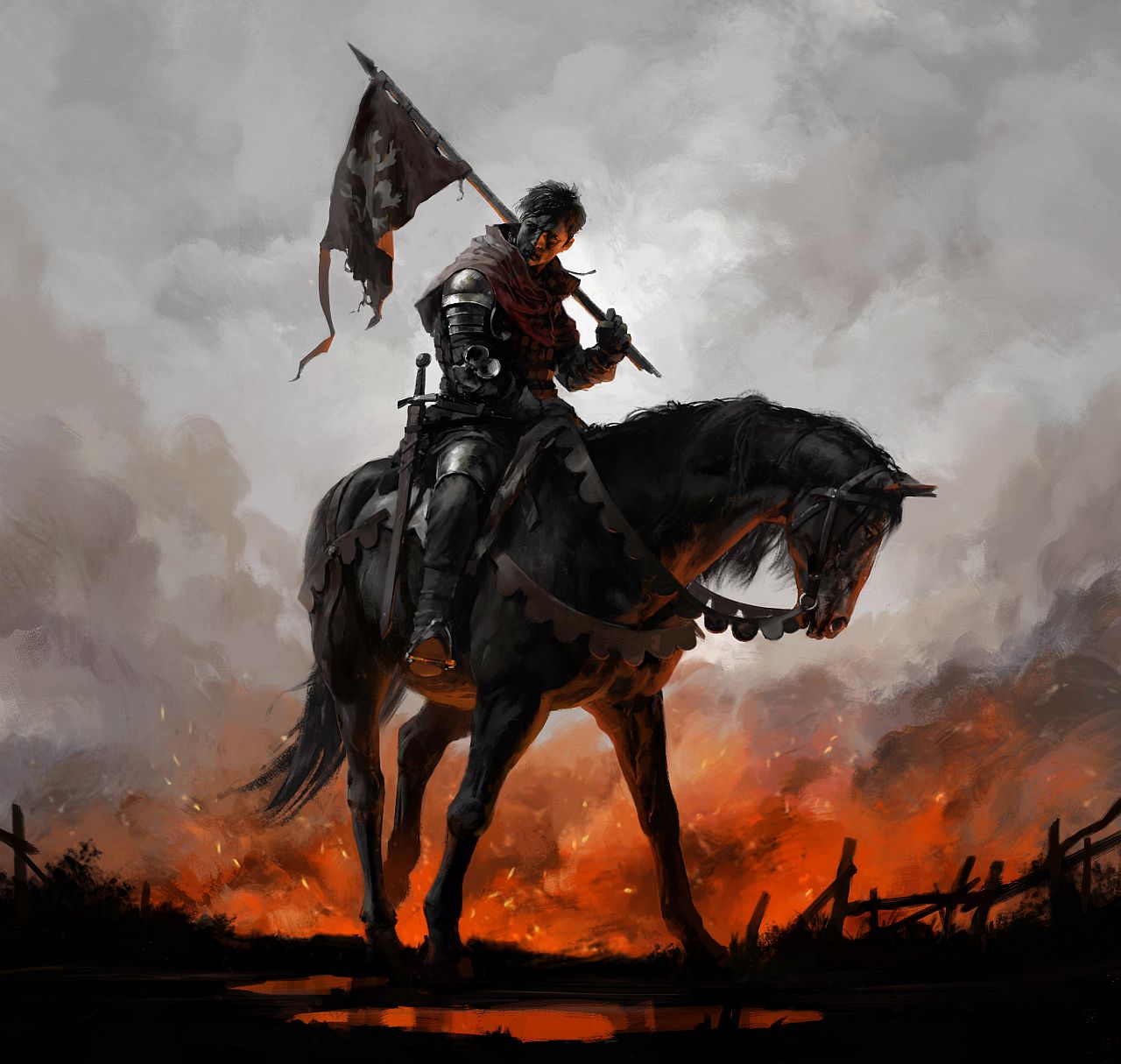 If you have been wanting to try the medieval RPG Kingdom Come: Deliverance, you can do so for free this weekend.
Warhorse Studios is making Kingdom Come: Deliverance free to download and play on Steam this weekend.
You can give it a try from June 18-22.
The free weekend is to celebrate the game selling 3 million copies across all platforms within two years of release. The title's DLC has also sold 1.5 million copies worldwide.
DLC includes A Woman's Lot, Band of Bastards, The Amorous Adventures of Bold Sir Hans Capon, From the Ashes, and Treasures of The Past.
Last year, a Royal Edition of the game was released and includes the base game as well as all previously released add-ons.
To help you get started, we have quite a few Kingdom Come: Deliverance guides available. Take your pick at the link.