Farming Simulator 19 free on Epic Games Store, Pandemic two other games coming next week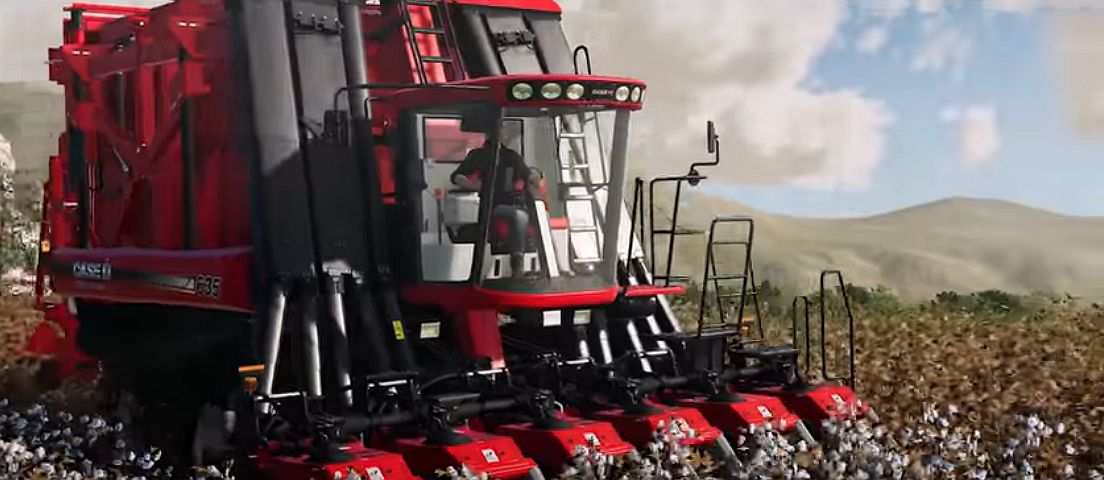 Farming Simulator 19 is the latest game to be made available for free through the Epic Games Store, and you have three news titles to look forward to next week.
First up though is Farming Simulator 19 on the Epic Games Store. The sim game tasks you with driving really cool farm machinery and harvesting crops. You can even tend to animals on your farm and ride a horse.
Next week on February 6, three games will be made available for free until February 13.
These are Carcassonne, Ticket to Ride, and Pandemic.
In Pandemic, humanity is in trouble and it's up to you, as a member of a disease control team, to stop deadly diseases from spreading across the world.
Carcassonne is the official adaptation of the board game and is a tile-placement game. In it, you will draw and place a tile with a piece of southern French landscape on it. The tile might feature a city, a road, a cloister, grassland or a combination and must be placed adjacent to tiles that have already been played. This will connect the titles. You can then decide to place various followers on the tiles.
An adaptation of the train board game, Ticket to Ride has seen over 70 million games played online. The goal is to be the quickest to link up your cities and reach your destinations.
Last week's free game was The Bridge.