Kim Swift jumps from Valve to Airtight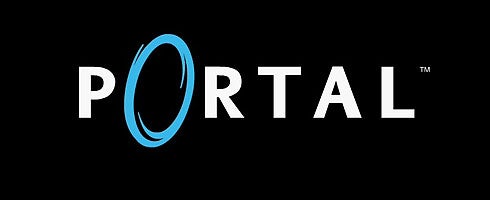 Portal's most prominent "face," Kim Swift, has left Valve for Dark Void developer Airtight Games.
Swift will hold the title of project lead at the studio, and will "build and lead a team in the development of games aimed at a more diverse audience."
Airtight boss Jim Deal said her hiring "represents a strategic move by Airtight Games into new and broader gaming markets."
More on Gama.