A huge amount of Valve assets have leaked, including classics like Half Life 2 and Team Fortress 2
As well as for games like Portal and Counter Strike: Source.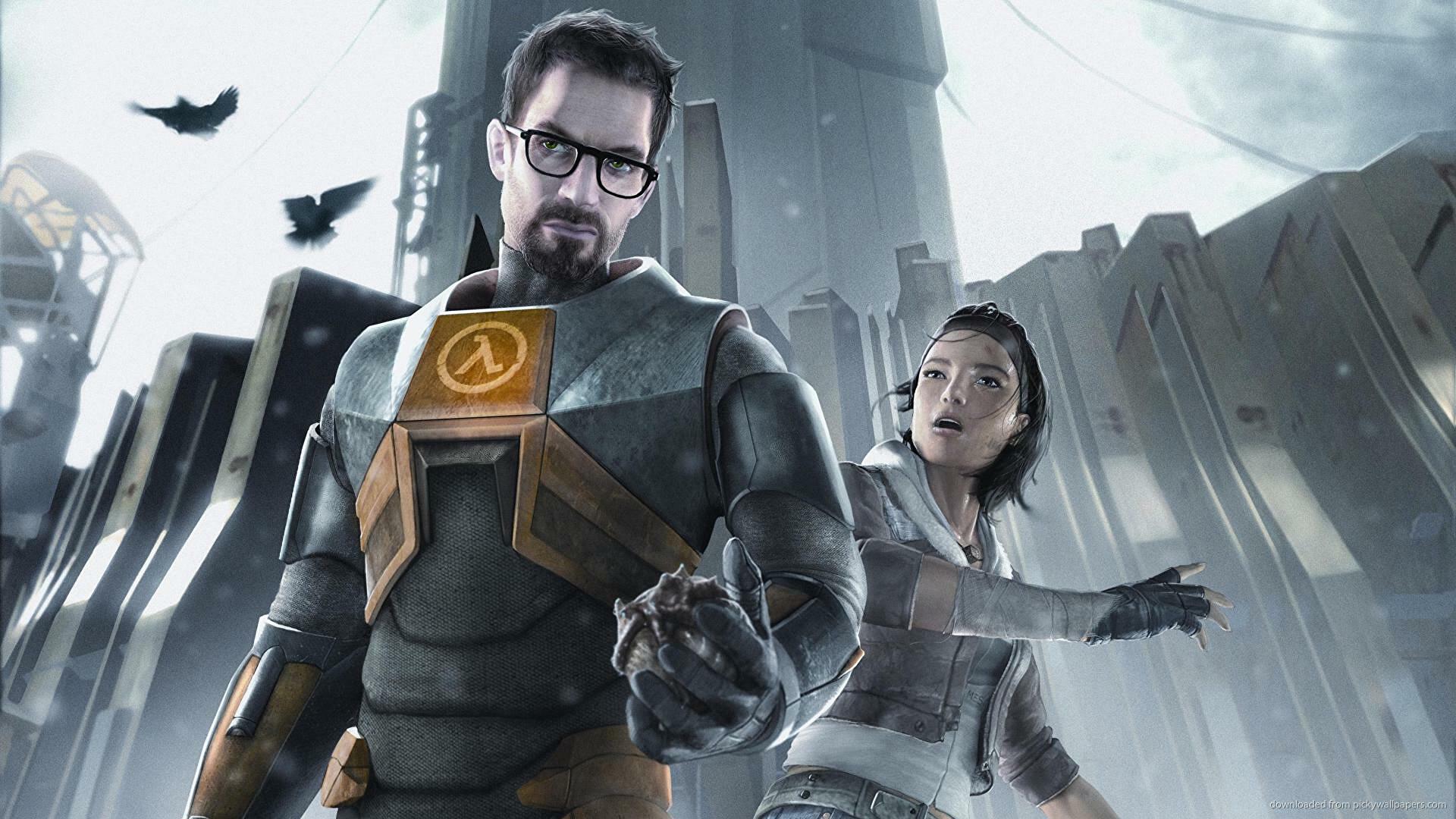 A whole bunch of Valve assets have leaked, as well as some cut content for classics like Team Fortress 2 and Half-Life 2.
As spotted by PC Gamer, assets for games including Portal, Team Fortress 2, Conster Strike: Source, Day of Defeat: Source, Half Life 2: Episodes 1 & 2, and Half Life 2 multiplayer. It comes from a leaker by the name of Leakerwanderer, sharing the assets through Discord. The dump is a huge one, as it includes 61GB of Team Fortress 2 assets just by itself, which has plenty of files showing a range of things that didn't make it into the final game.
There's so much, in fact, that not everything has been found yet, but what has been found will likely be of interest to fans of the games. TF2 content creator Richter Overtime shared a look at some of the assets found in the leak, writing "Tones of never before seen maps, models, PSDs & VMFs, everything. Once the community finishes digesting this (61GB), there will be nothing else to talk about. This is the last official TF2 content drop you or I will ever see."
"I don't care anymore… I also did my toying around with it for a few years, did not upload anything because I was threatened everytime," wrote Leakerwanderer in a Discord chat of the leak. "I've held onto these since 2016. Most of the filedates are from when I moved them after my computer blew up in 2019."
As noted by Eurogamer, be careful while looking through the various leaks yourself, as there do seem to be some that are sharing fan-made or fake leaks, so don't take everything at face value (especially when it comes to anything about Half-Life 3, as there doesn't seem to be anything to do with the game that barely ever existed).