Japanese Last Guardian website launches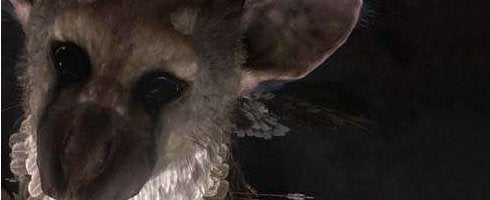 SCEJ's taken the wraps off The Last Guardian's official Japanese website.
It only contains the screens and two videos released thus far for Ueda's latest.
Still worth checking out, though.
SCEE registered domains over the weekend for the game's western site, namely TheLastGuardianGame.com & LastGuardianGame.com.
They both lead back to the official EU PlayStation portal at the moment (from TIG).
No date yet for the Team ICO-developed game, but we reckon "this year" is sensible.
Ueda hopes to see a EU/JP sim-ship for the game. He said as such at Tokyo Game Show last September.
This can't, and wont, fail. Give it a look.