id confirms DLC for RAGE at QuakeCon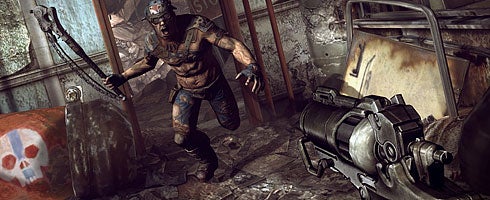 Tim Willits told attendees at QuakeCon over the weekend developer id Software does have plans for DLC for RAGE.
Willits, producer on the apocalyptic shooter, said it'll come just after the game's release next year, although doesn't know how exactly it will play out.
"We haven't finalised any DLC plans, but we know it's important," he told the crowd during the demo of the title on Friday.
"It's been important to Bethesda. We'll do it, we just don't know what we'll do yet."
id confirmed a September 2011 launch for RAGE in the same demo: it releases on September 15 in the UK, with a US launch on September 12 for PS3, 360 and PC.
Thanks, EG.