Rage 2 post-release content includes two expansions, free content and weekly challenges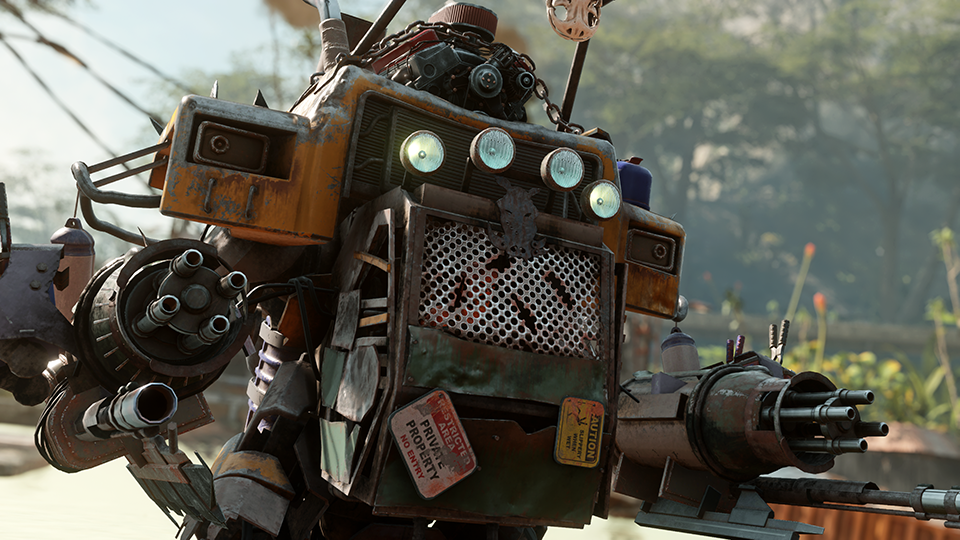 The Mayhem doesn't stop when Rage 2 releases next week o n May 14.
Bethesda has released a roadmap for Rage 2 outlining post-release content starting at launch and into December.
Upcoming content includes everything from community challenges, to new vehicles, new Cheats, two expansions, and additional enemies.
May - June
Starting the week of May 14, you can expect the first of many community challenges. Everyone who takes part will earn free skins when working together to complete the challenge. Should the first community challenge succeed, everyone will earn the Vomit Comet Pistol skin.
New weekly challenges will occur in May and June, and you can keep up with the schedule through the in-game Message of the Day.
An in-game event, "Bring the Ruckus," featuring Ruckus the Crusher is also part of the plan.
In June, the first large update arrives with additional community challenges, new Cheats, and two events. One includes a pilotable Mech as a new vehicle, and the other adds a large new enemy. Both of these updates will be free to all players.
July - Beyond
Another large update is slated for July. It also brings a new vehicle type and enemy along with community challenges, skins, and Cheats.
The first expansion, Rise of the Ghosts, will be released in August. This expansion will add a new storyline featuring the Ghosts from Rage 1. It adds a new region, as well as new weapons, abilities and vehicles.
For the September - December period, you can expect more content and the second expansion hits in November.
Rage 2 is out May 14 for PC, PlayStation 4, and Xbox One.