Rage 2 will be free on Epic Games Store next week alongside Absolute Drift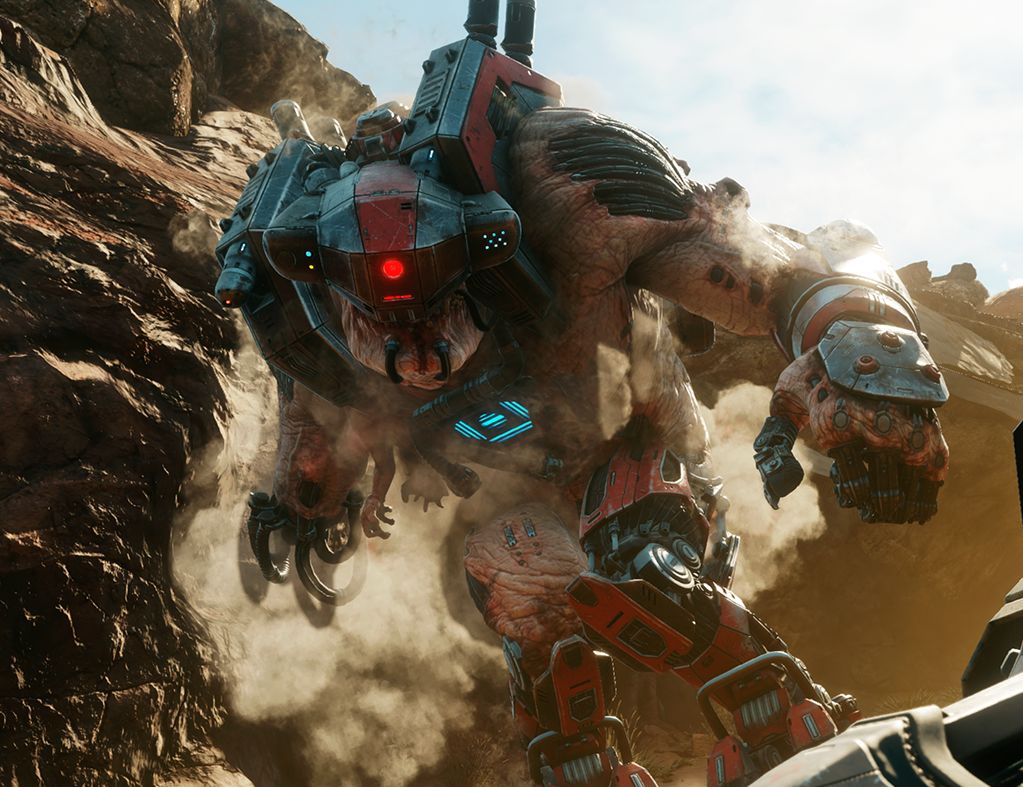 The headline says it all, really.
Next week on the Epic Games Store, you will have two games to grab for free, one of which is Rage 2.
In the game, gangs roam the open roads and the Authority wants to rule the world with an iron fist. As Walker, the last Ranger, you are a threat to their power. Robbed of your home and left for dead, you are now ready to "rage for justice and freedom."
Expect some crazy vehicular combat and an open-world where you travel across an unforgiving wasteland battling gangs with the ultimate goal of taking down The Authority.
The other free game next week will be Absolute Drift. The driving experience puts you in the shoes of an apprentice drifter working towards master in a minimalist world. You will drift on tracks and mountain roads while you work to unlock trophies and elite events.
You will also compete against ghosts of the top players in the world or try to out-score your own ghost.
Rage 2 and Absolute Drift will be available for download February 18-25.
This week the free game is Halycon 6: Lightspeed Edition. The space strategy RPG features base building, tactical combat, crew management, and emergent storytelling, and is the enhanced version of Halcyon 6. It will remain free until February 18.