Twin-stick shooter Helldivers heads to Steam in December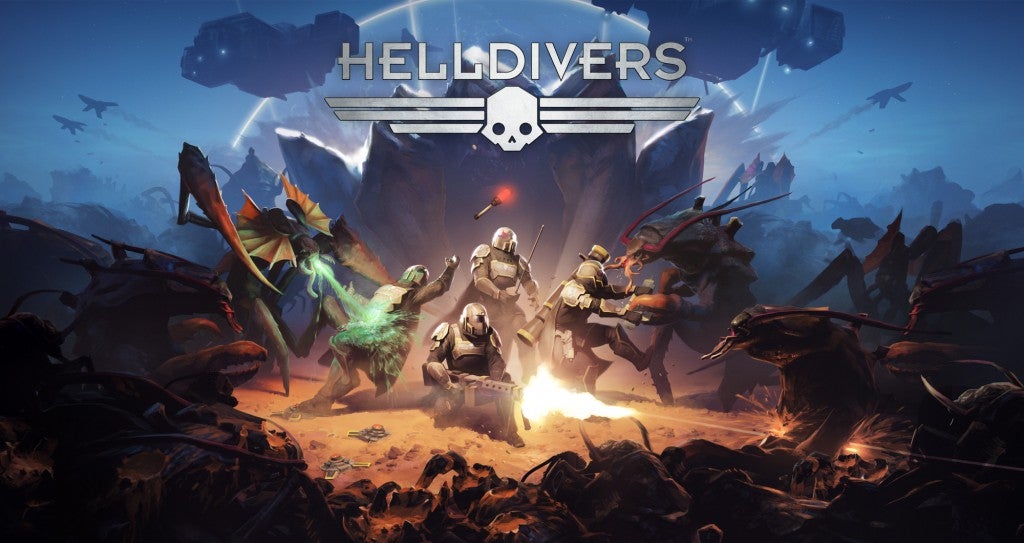 Helldivers will be released on PC next month, Arrowhead Games has announced, and it will come with all previously released DLC.
The game comes with all previously released free DLC, "including and up to" Democracy Strikes Back. Additional DLC will be made available for purchase.
Helldivers is ow available on PlayStation 3, PS4 and Vita. The PC version will be made available through Steam.