Halo co-creator Marcus Lehto reveals new shooter Disintegration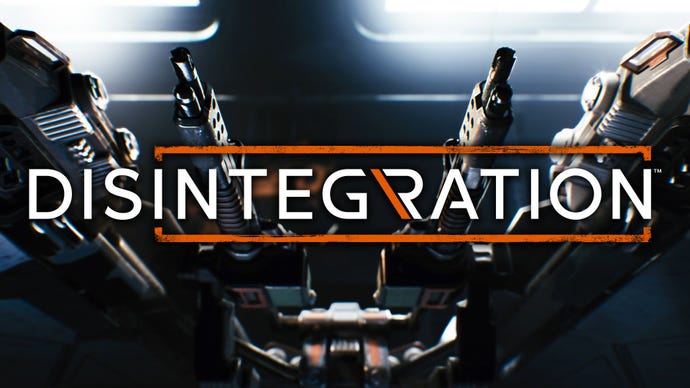 V1 Interactive has teased new first-person-shooter Disintegration.
There's not much to look at for now, besides some glossy panning shots of some kind of fighting machine. We've been told we'll hear more at Gamescom next month, but for now, you're welcome to speculate with us.
Could it be a Descent-style disorienting dogfighter? Is this some sort of elaborate jetpack? What are we disintegrating? For now, we can only guess.
V1 Interactive is the new Seattle-based outfit from Marcus Lehto, a former creative director at Bungie and co-creator of Halo. He's teamed up with veterans SOCOM: US Navy Seals development team to found the studio.
"It is great to be able to share what this amazing team has been working on," said Lehto. "We can't wait to introduce this new game that our team is building to the world next month."
Take-Two's indie label Private Division will be publishing. The firm previously published Kerbal Space Program and is behind Obsidian's upcoming apolitical RPG The Outer Worlds.
Disintegration is looking for a release date in 2020.