GTA Online Weekly Update (January 12) - bonus rewards, discounts, and vehicles
The gun van is here, selling special gear at good prices!
January 12 is here, which means there's a whole new selection of discounts and prizes availale in GTA Online Weekly Update! This week isn't too special, lacking a lot of truly exceptional additions, but may still feature something tantalising for those of you looking to splash some cash. This includes limited discounts, bonuses to specific mission types, and free vehicles for you to fight over.
In the GTA Online January 12 weekly update, the gun van returns, as well as some fairly standard discounts and bonuses.
This short roundup article will cover every new coming to the game this week that you need to know about. This'll include discounted cars, a new podium vehicle and double GTA cash and RP on select missions.
LS Car Meet Prize Ride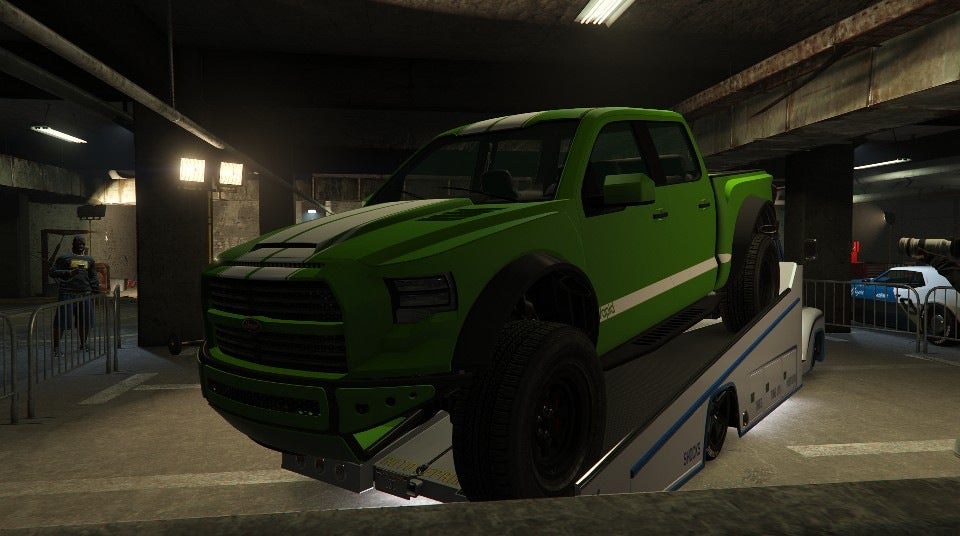 The Car Meet Prize Ride this week is the Caracara 4x4 - you can grab it by landing a top three finish in LS Car Meet races for five days in a row.
Podium Car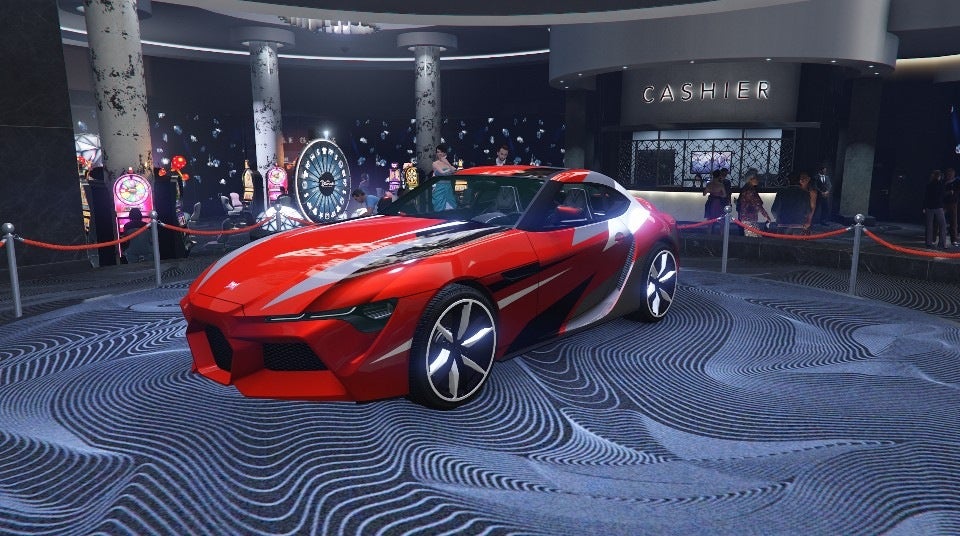 The Diamond Casino Podium Car this week is the Jester RR, which can normally only be found at Legendary Motorsport for $1,970,000.
Hao's Special Works weekly car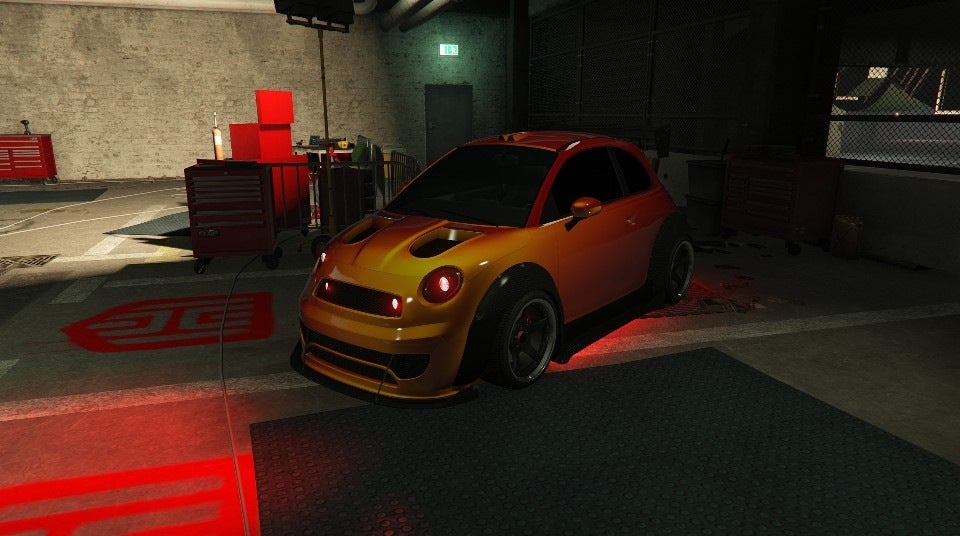 Hao's Premium Test Ride for this week is the Grotti Brioso R/A Compacts and it can be found in the special parking spots in LS Car Meet. To access this vehicle, you'll need to be playing one of the next-gen versions of the game and have purchased a LS Car Meet membership in the game (this can be bought from Mimi).
Luxury Autos cars
This week's luxury auto cars vehicles are:
Simeon's Showroom cars
This week's Simeon's Showroom cars are:
Dominator ASP
Furia
Drift Tampa
Windsor
Hotring Sabre
RC Bandito Time Trials
This week's RC Time Trial is at the
Pillbox Hill
. To cash in your $100,000 prize, you'll need to beat a
01:12.00 par time
Time Trials
This week's regular time trial is at the Zancudo River. To earn the top prize, you'll need to beat the event in under 001:24.20.
Bonus GTA$ and RP Rewards
For those looking to make the most out of their time spent in GTA Online, you can earn bonus cash and RP in game through completing certain mission types.
2x RP and GTA$ can be gained from the following missions:
The seven new Community Series Modes
1.5x RP and GTA$ can be gained from the following missions:
Clothing Unlocks
Sadly, there are no free clothing unlocks this week.
Weekly Discounts
It's important to make sure your money goes as far as possible in GTA Online. That's why you should check out the weekly discounts!
40% off:
30% off:
Bunkers (and bunker renovations)
Dominator ASP ($1,242,500)
Previon ($1,043,000)
RT300 ($1,200,500)
Gun van discounts:
20% off body armour
15% off throwable weapons
10% off weapons
Prime Gaming Rewards
Prime Gaming rewards are also regularly up for grabs for those with Amazon Prime and Twitch.
GTA$100,000 for all players who connect their Rockstar Games Social Club account with Prime Gaming and play this week.
---
For more on GTA Online, check our out guide to this month's GTA+ benefits, or our tips for making money fast in GTA Online.