GTA Online: expensive sports car Revolter now available with fitted machine guns, but...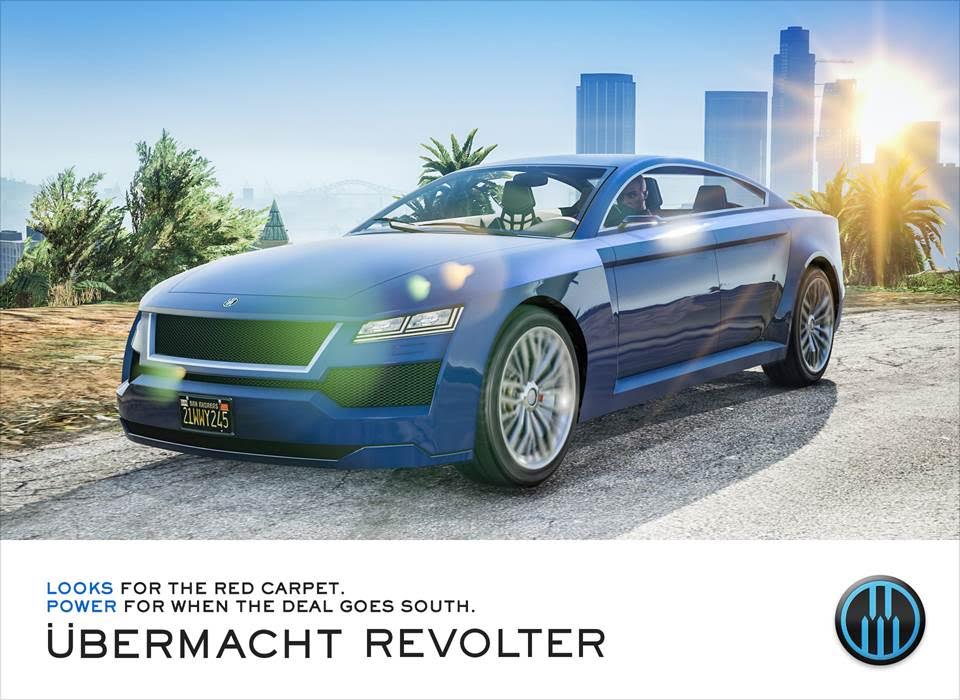 This week's GTA Online update lets players buy the Ubermacht Revolter, a slick-looking car that comes with optional fitted machine guns.

That sounds tempting on first look, but you might want to pause when you see the price: $1.6 million.
Getting it fitted with machine guns will up that price, and remember you have to have either an Avenger from the Doomsday Heist DLC or Mobile Operations Center released as part of the Gunrunning DLC to use a vehicle workshop and apply the firepower.
So it's even more expensive than it first appears - and it's not cheap to begin with.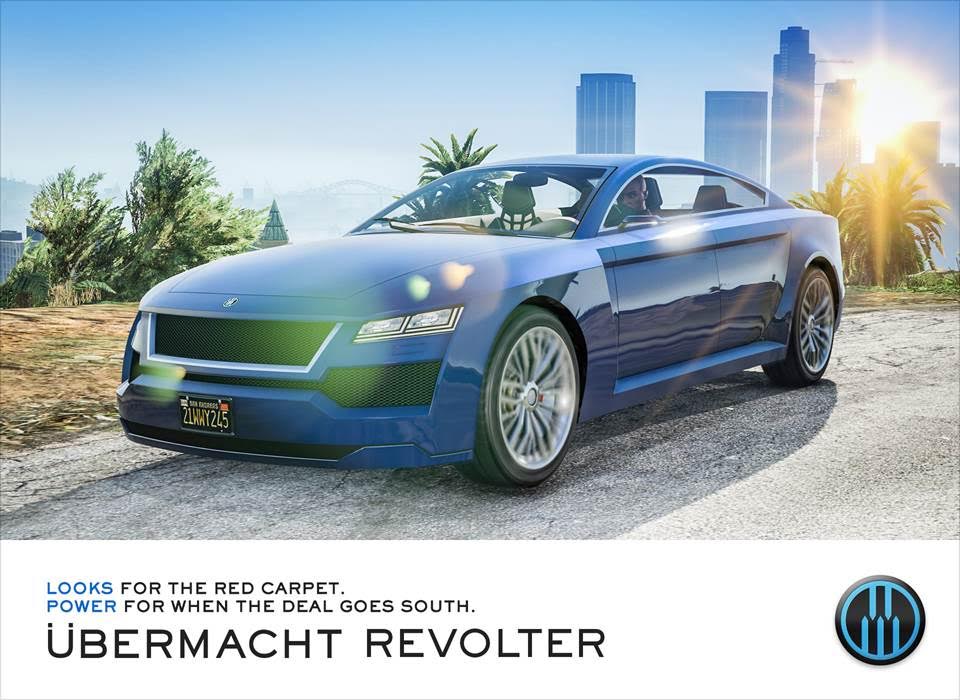 But here's the real kicker: according to community car testing nerd Broughy1322 it's way too slow for the price.
Super expensive sports car because it has guns. Not fast at all. DON'T BUY. Official testing won't happen for a few days because of house move, but it's slow. https://t.co/jng3XWKZwb

— Broughy? (@Broughy1322) January 23, 2018
Broughy1322 knows what he's talking about, as he tests all new releases to find the fastest cars in GTA Online.
Today's GTA Online update also includes discounts on the APC, Turreted Limo and the MkII weapons added with the most recent Doomsday Heist DLC.
Double GTA$ & RP opportunities have been extended until January 29th for Air Quota, the new mode which features up to 16 pilots battling it out as they morph between jets, helis, and Thrusters
Here's all of this week's discounts in one handy list:
Mk II Upgrades – 30% off (cost to upgrade to Mk II weapon)
Mk II Magazines – 25% off
Mk II Scopes – 25% off
Mk II Muzzles – 25% off
Mk II Weapon Liveries – 25% off
If you're one of the millions who gave GTA Online its busiest month in December and are looking to keep yourself busy, we have a stack of great games like GTA that you could check out here.
Hell, it should keep you busy until the release of GTA 6. Yep, we went there.