GTA film: Bill Paxton to play Take-Two nemesis Jack Thompson in BBC project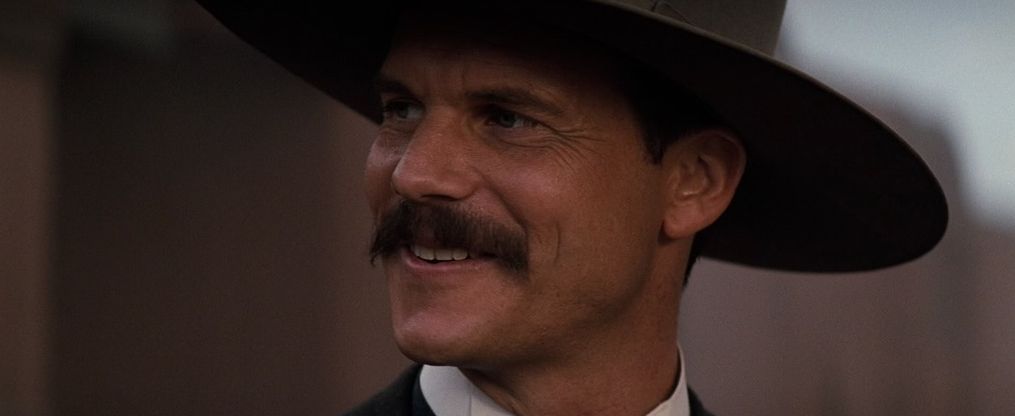 Tombstone's Bill Paxton is slated to star as none other than GTA antagonist Jack Thompson in the BBC film.
The film which focuses on the creation of the Grand Theft Auto franchise and the rise of Rockstar Games is based on David Kushner's 2012 book, Jacked: The Outlaw Story Of Grand Theft Auto.
Thompson is a former Florida-based lawyer who is well known for his objection to obscenity in media and music. Other than the GTA series, he took umbrage over releases from 2 Live Crew and the antics of Howard Stern on his radio show.
He filed lawsuits against Rockstar parent Take Two Interactive in 2003 accusing the firm of marketing the GTA series and Bully to minors, going as far as to send a letter to the mother of Take-Two CEO Strauss Zelnick.
Paxton, told Deadline he felt Thompson became "too emotionally caught up" in his activism.
The film will start shooting in South Africa next week and will be directed by Owen Harris (Misfits). Harry Potter star Daniel Radcliffe is said to be in negotiations to star as co-founder and president of Rockstar games, Sam Houser.