GTA: BBC looking to secure Harry Potter star for upcoming drama - report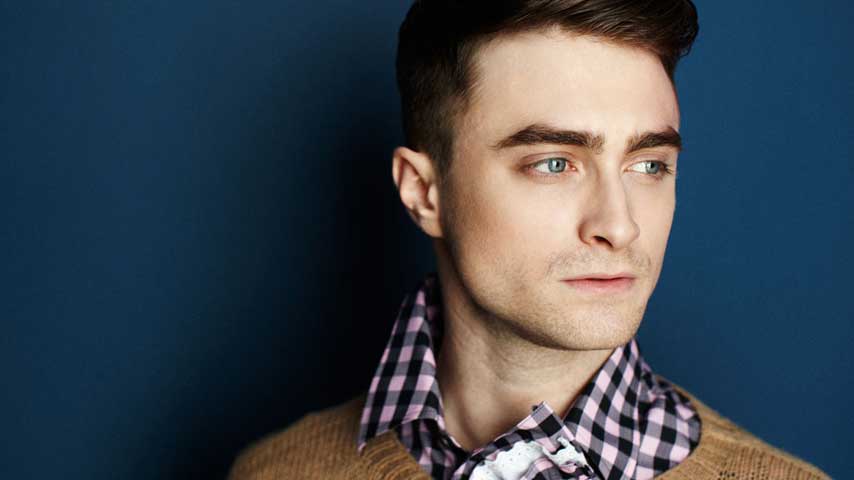 Harry Potter star Daniel Radcliffe is said to be in negotiations to star in the BBC's upcoming TV drama about GTA.
GTA, the drama of its development and the controversy it has generated seem like great fodder for a TV film, and it looks like the BBC is aiming big for the execution of this grand plan.
According to The Hollywood Reporter, filming will begin this month, and Radcliffe is in talks to play Sam Houser, co-founder and president of Rockstar games.
Owen Harris (Kill Your Friends) is directing for BBC Films, based on a script by James Wood. The project will centre on the escalating tension between Rockstar and former attorney Jack Thompson in the 2000's; Thompson has not yet been cast.
There's some confusion regarding the name of the movie. THR says it was called Rockstar Games and retitled as Grand Theft Auto with another change possible, while Polygon insists its called Gamechanger.
Although he will probably forever be Harry Potter, Radcliffe has a small but extremely respectable list of TV, film and theatre credits to his name. I personally liked him very much in A Young Doctor's Notebook, which is excellent, if you think explosive pus is excellent. Which you should.