Gran Turismo Sport's swanky new 4K trailer debuts at PSX 2016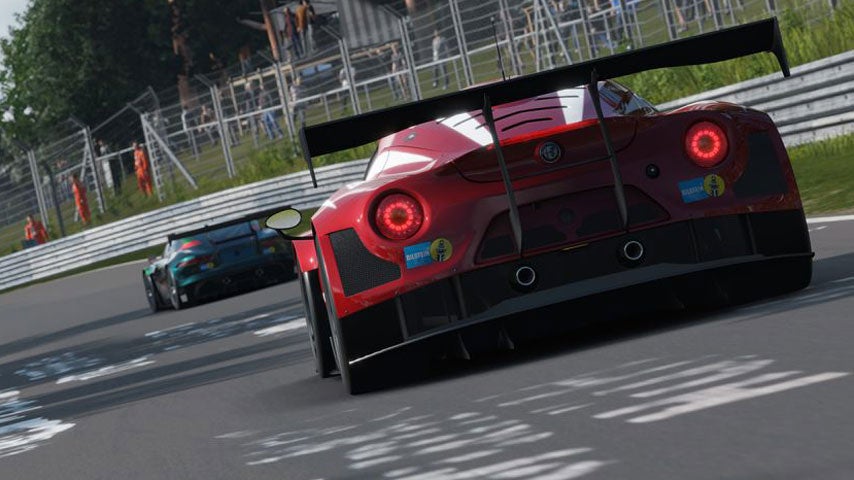 Still no news on a release date.
Gran Turismo Sport got a fancy new trailer at PSX showcasing an array of shiny cars whizzing around racing tracks in 4K and HDR.
It looks pretty spectacular.
This summer Sony announced that the title had been pushed back to 2017, as the studio needed more time to "perfect" the game.
GT Sport is being heralded as the best entry in the series by Polyphony but we'll have to wait until next year before putting that statement to the test.