Gran Turismo Sport is getting an emergency update to fix a handling issue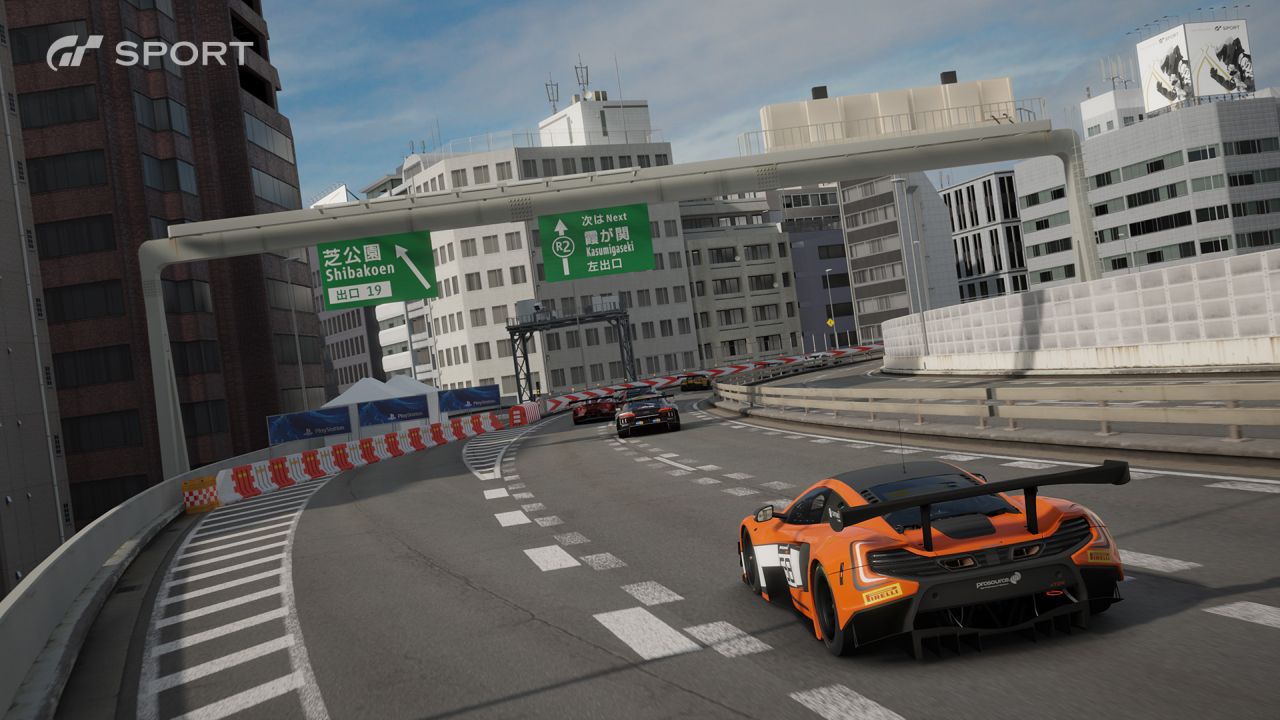 The latest Gran Turismo is doing quite well for itself on PS4, but its had a few minor issues that need fixing.
This new update, which is due to go live at 4am UTC on December 6, has been issued to deal with a problem players have encountered when turning corners.
Gran Turismo Sport is getting a substantial December update at some point, which will introduce new cars and an offline single-player mode, but this is not that update.
Instead, this update will deal with the physics simulation model, which is slightly off now. To use their exact wording for the patch: "Control management for the TCS will be adjusted to raise stability at corner exits with throttle ON."
There will be other fixes implemented to increase stability and address other issues, although the description is less specific on those, as tends to be the case on so many patch notes.
Gran Turismo Sport has been lauded as a strong driving game, so little tweaks and changes like this are extremely important for its continued success. This will appease very hardcore players; the rest of us will have to keep waiting a bit longer for the addition of Gran Turismo League.