Tomorrow's GT Sport update includes eight new cars, the Red Bull Ring, more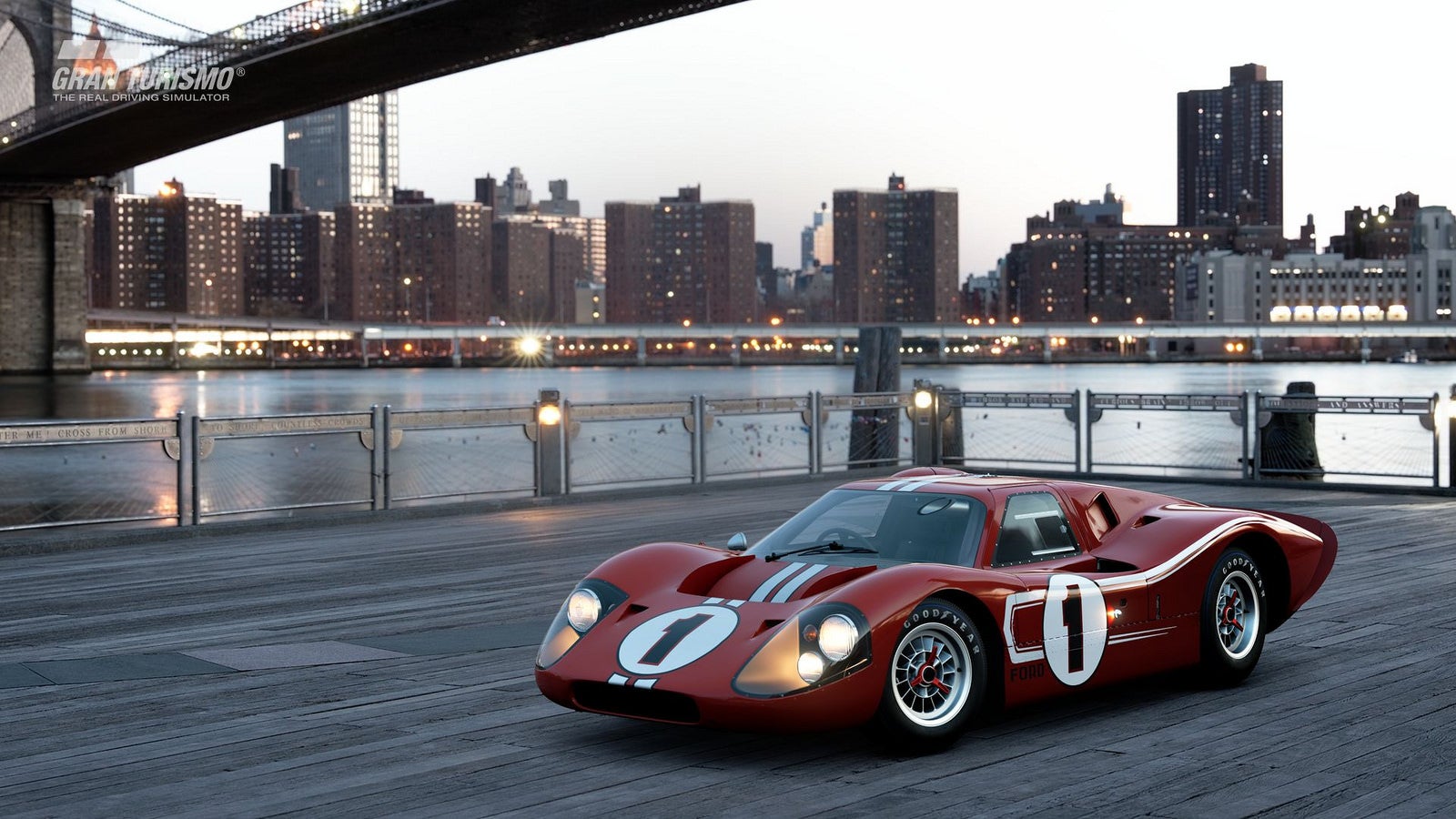 A new content drop for Gran Turismo Sport hits tomorrow.
Gran Turismo Sport players can expect new vehicles, a new track, and the option to view an archive of previous championship rankings starting tomorrow, August 30.
Players will be able to drive eight new vehicles and take them for a spin in the Red Bull Ring which is located in Styria, Austria.
The full track as well as a short version is included, and both are playable in reverse.
The new vehicles are:
Ford Mark IV Race Car '67
Shelby Cobra Daytona Coupé '64
Amuse S2000 GT1 Turbo
Abarth 500 '09
Abarth 1500 Biposto Bertone B.A.T 1 '52
Volkswagen 1200 '66
Mini-Cooper 'S' '65
Lancia DELTA HF Integrale Evoluzione '91
New to the ever-expanding collection of, we've introduced Three additional challenges for drivers of all experience levels will be added to GT League Events, too.
These are the Beetle & Samba Bus Festa (Beginner), Group 3 Cup (Amateur), and Nostalgic 1979 (Professional).
Once the update is applied, players will have the ability to view an archive of previous rankings through Sport Mode. Players will also be able to explore the Zagato Museum, and in Scapes Mode, a special section on Cuba.
The Saint-Croix circuit will be added to Circuit Experience.
You can find out more information on tomorrow's GT Sport update on the PlayStation Blog.