Latest batch of Gran Turismo Sport updates include an offline mode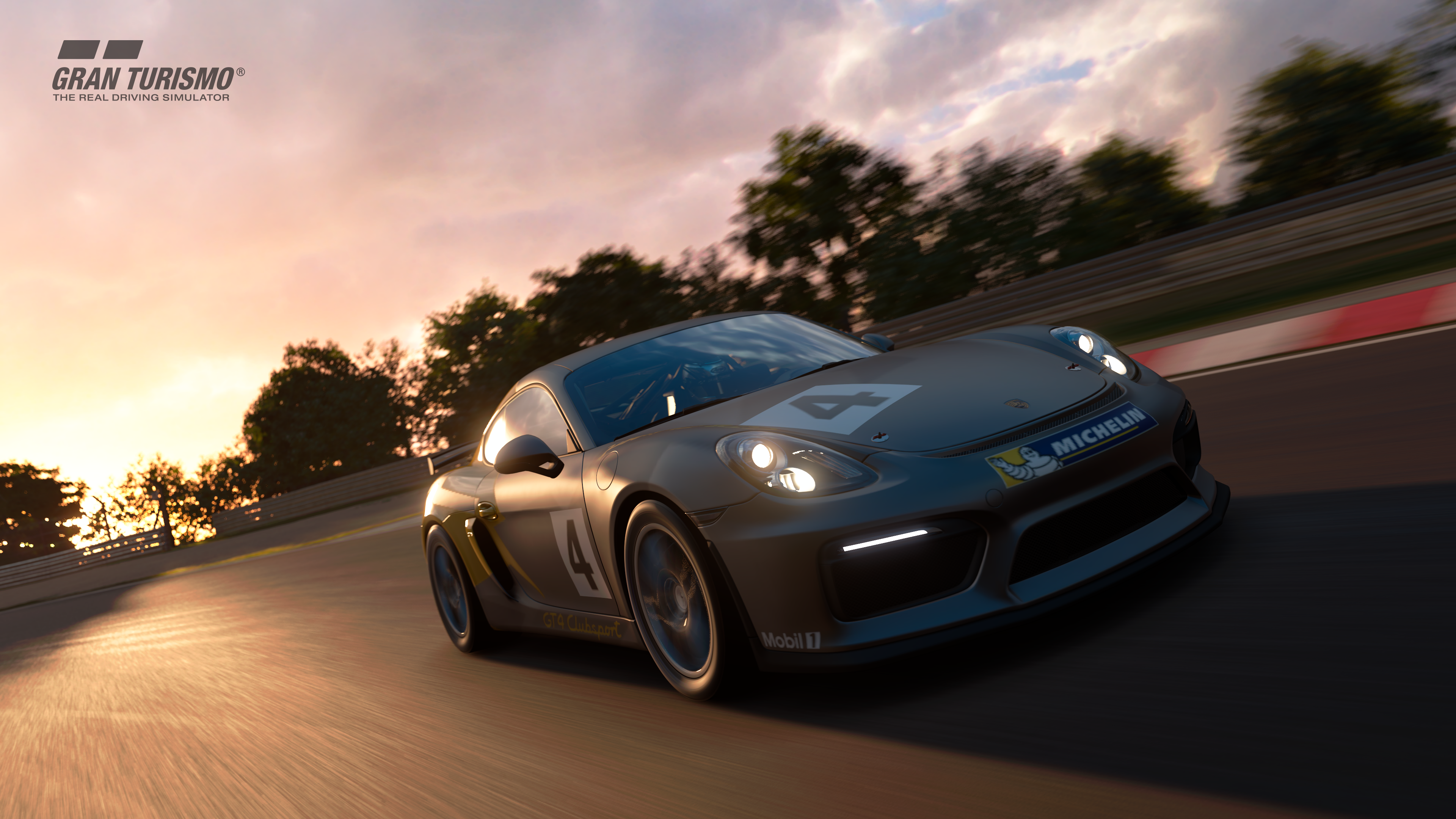 It seems another reminder is required - the entire games industry still isn't ready for always-online play.
When Gran Turismo Sport launched last month, the first thing players noticed was that offline features were noticeably limited. New vehicles could only be unlocked online, internet access was required to update save files, and Arcade Mode was the only feature that had full offline support. In response, Sony will be introducing additional offline modes via upcoming patches, alongside extra cars and GT League play.
Starting November 27, GT Sport will bring the Campaign, Livery Editor, and Scapes modes to offline play. Sadly, you'll still need to be online to update save files for some reason.
But hey, perhaps some new cars will sweeten the pot. With its December update, GT Sport will add the following 12 cars to the game.
Mazda — RX-7 Spirit R Type A (FD)
Nissan — Skyline GT-R V・spec II (R32)
Nissan — Skyline GT-R V・spec II Nür (R34)
Ford — F-150 SVT Raptor
Lamborghini — Countach LP400
Ferrari — F40
Ferrari — Enzo Ferrari
KTM — X-BOW R
Suzuki — Swift Sport
Volkswagen — Samba Bus Type 2 (T1)
Chris Holstrom Concepts — 1967 Chevy Nova
Chevrolet — Corvette Stingray Convertible (C3)
Finally the December patch will also include a new GT League single-player mode. This feature is based on the classic GT mode of previous games where players can take part in cup competitions and endurance races. GT League will feature Beginning, Amateur, and Professional Leagues alongside the Endurance League, with new maps added to each in 2018.