Over a year and a half later, Gran Turismo Sport is adding rain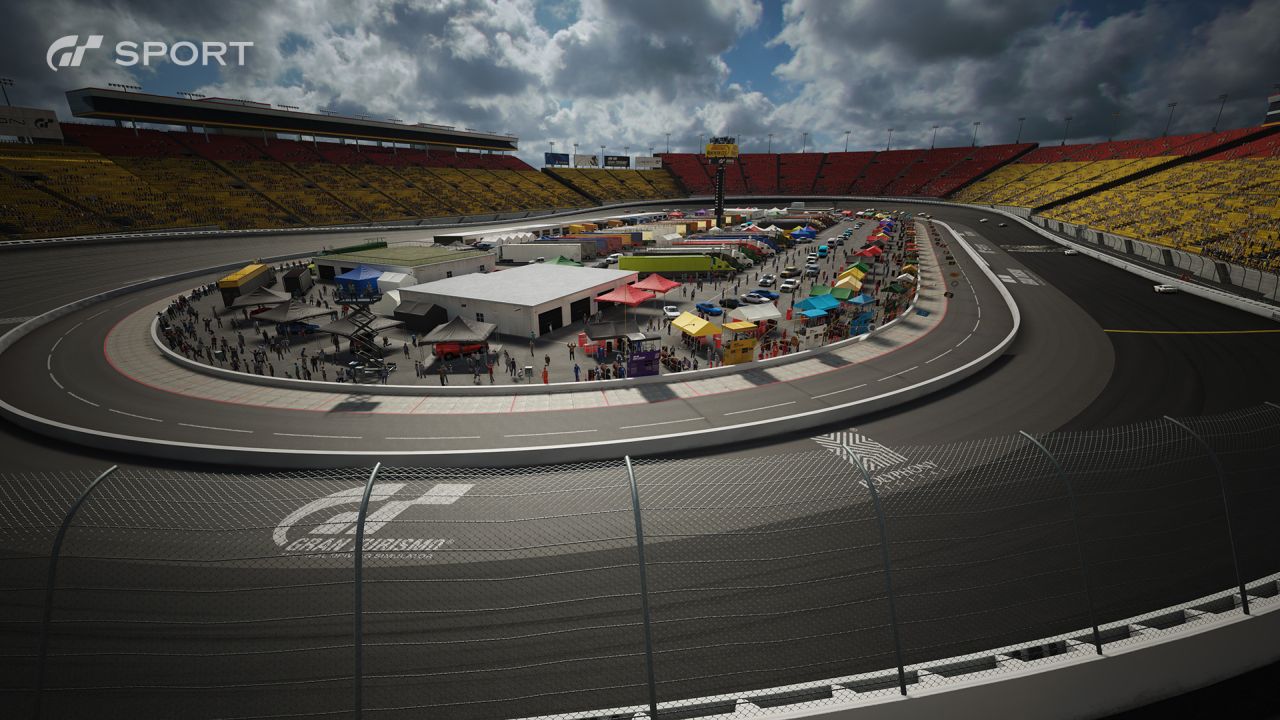 Rain has been a long time coming for Sony's flagship racer.
Gran Turismo Sport came out in October 2017, and has enjoyed several major updates since then, including the addition of a single player GT League mode in December that has continued to expand since.
The last major update we reported on was last October, when the game added microntransactions to let you purchase cars with real money.
But now there's a new major update coming that will add something Gran Turismo Sport has been missing - rain.
The footage above shows a hot lap on the Red Bull Ring with rain enabled, making for wet conditions and trickier driving. The car is driven by professional sim racer Coque Lopez, which is why he doesn't go flying off the course and smack directly into a wall (which is what the footage would show if I was driving).
This has been a long time coming, and while there's not an announced release date for this update yet, we expect that we won't have to wait too much longer for it now that this footage is out.
Anyone still playing Gran Turismo Sport has something to look forward to now.