The next Gran Turismo is already in development, will be a combination of "past, present and future"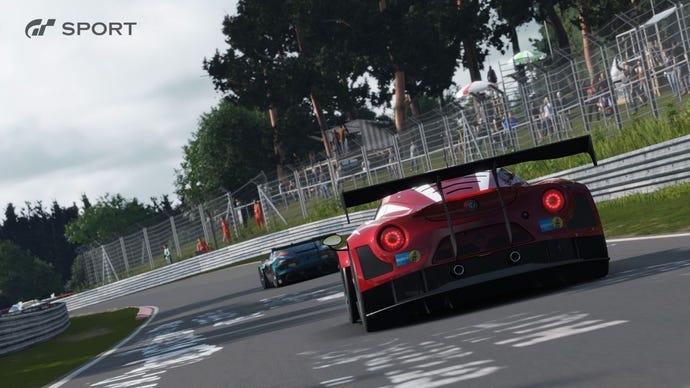 Polyphony Digital may still be hard at work creating regular content updates for Gran Turismo Sport, but it's already thinking about the next GT.
Gran Turismo series creator Kazunori Yamauchi told GTPlanet that the team is already working on the next game in the long-running series.
Though he wouldn't say how far along in development the game is, he hinted that it may take after GT Sport.
"I think in terms of races themselves and physics GT Sport has really reached the best place that we've ever reached – we're at a very good place," he said.
"On the other hand, obviously we're working on the next Gran Turismo already, and the world of sport we've achieved through GT Sport is something I've always imagined to be the future of Gran Turismo. We were able to establish that now."
In his travels, Yamauchi saw first-hand the impression classic Gran Turismo games left on fans worldwide, even if they may seem outdated by today's standards. For this reason, Yamauchi will endeavour to allow that history to play a part in the development of the next game.
"I think the next title that we're going to create will be a combination of the past, present and future – a complete form of Gran Turismo," said Yamauchi.
Unsurprisingly, VR interests the legendary creator the most - as far as the next step forward for the franchise is concerned.
"The first thing that's going to be affected by more power is VR. I don't think that there's anything else that requires that much processing power. I really like VR; I'm one to believe in the possibilities of it, and it's very suited for a driving game.
"VR is something that really depends on the evolution of GPU power, and the hardware for it, like display devices even. It's something where you can never have enough computing power; there's always going to be that hardware limit, and that limit is never going to be high enough for us! Obviously that's going to gradually improve over time and we'll make sure to follow that."