Gran Turismo Sport reviews round-up, all the scores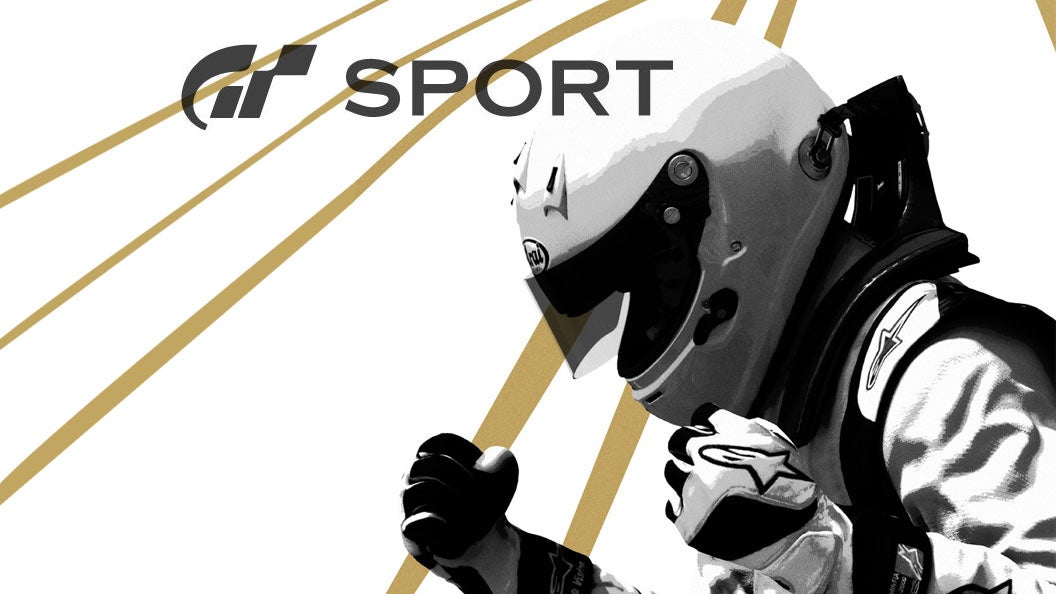 Gran Turismo Sport is the first GT game on PS4, and the first new release in the series since 2013's Gran Turismo 6.
Gran Turismo Sport wasn't given a typical number because it's supposed to be a middle ground between a full-on Gran Turismo sequel and the short Prologues of old.
As a result of this, Gran Turismo Sport is a significantly smaller game than previous iterations, particularly in the number of available cars at launch. PS4 Pro support is included, with two modes, one favouring frame-rate and another with a resolution boost.
Announced in 2015, GT Sport had its release date pushed a few times. The game is out today in the US, and later this week in Europe, which means it's time for reviews to start appearing.
Not too many reviews have been published yet, and many of the ones that have don't yet have scores. You'll find the ones we spotted below:
As always, scores are out of ten unless otherwise noted.
Gran Turismo Sport is out on PS4 October 17 in North America, October 18 in Europe.