GT Sport is not Gran Turismo 7, and it's not a Prologue either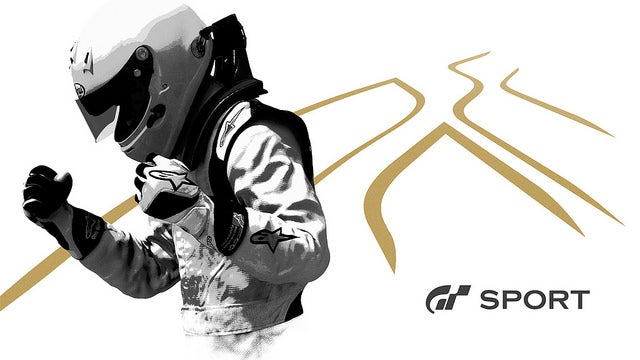 Don't think of GT Sport as the next, full-fledged Gran Turismo sequel.
GT Sport was announced yesterday during Sony's Paris Games Week presser to eager fans. It seems, however, like some have suspected - this won't be a sequel in the traditional sense.
According to Sony Europe's president and CEO Jim Ryan, it's also not a Prologue - referring to the limited version of Gran Turismo 5 that came out before the full game was finished.
"We're not announcing Gran Turismo 7 at this stage," Ryan told Eurogamer plainly.
"Fair to say [series director Kazunori Yamauchi] has been making these games for some considerable time now. I think it's reasonable to assume that something else might come down the road. Is it a Prologue? No, I think it'll be more than that."
When Yamauchi took the Sony stage last night he boasted about much the improved physics, as well as well as graphics and sound we're going to find in Sport.
"The old days, when the games were offline, the experience was defined by what's on the disc. You had a distinction between a Prologue and a full GT, it was very stark. When the game becomes more of an online connected experience, that distinction blurs. This will be much more than a Prologue type experience."
A beta for Gran Turismo Sport is expected in early 2016. Ryan remianed confident PlayStation 4 owners will play a Gran Turismo game on their consoles in 2016.