Ghost of Tsushima: Director's Cut rated for PS4 and PS5 by ESRB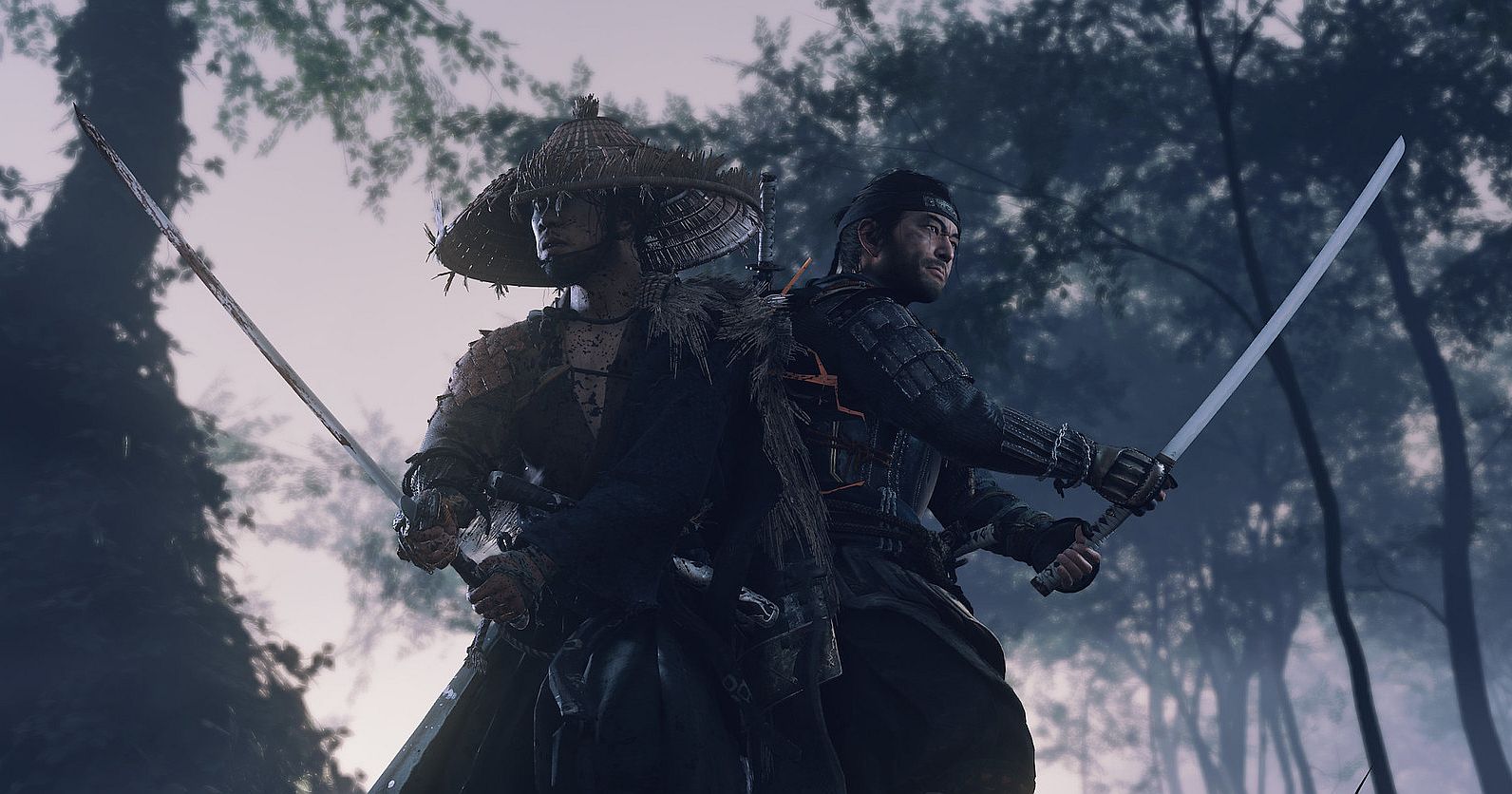 The ESRB, always one to list something before it's announced, has rated a Director's Cut for Ghost of Tsushima.
It looks as though Ghost of Tsushima: Director's Cut is on the way thanks to the ESRB listing (thanks, Gematsu).
Sony has yet to announce such a thing for the Sucker Punch-developed title, so we'll just have to wait on official word to know what's included.
It's possible the release could include the free update Legends, which introduced an online co-op mode for up to four players. There are also rumors that new standalone single-player DLC is on the way for the game, so this may or may not be included in the Director's Cut - since it is unconfirmed, after all.
Sony is also reportedly set to host another State of Play, which is said to be slated for either later this week or next.
It's possible the Director's Cut of Ghost of Tsushima will be announced at that time.