Ghost of Tsushima is getting online co-op, mythical enemies in free expansion Legends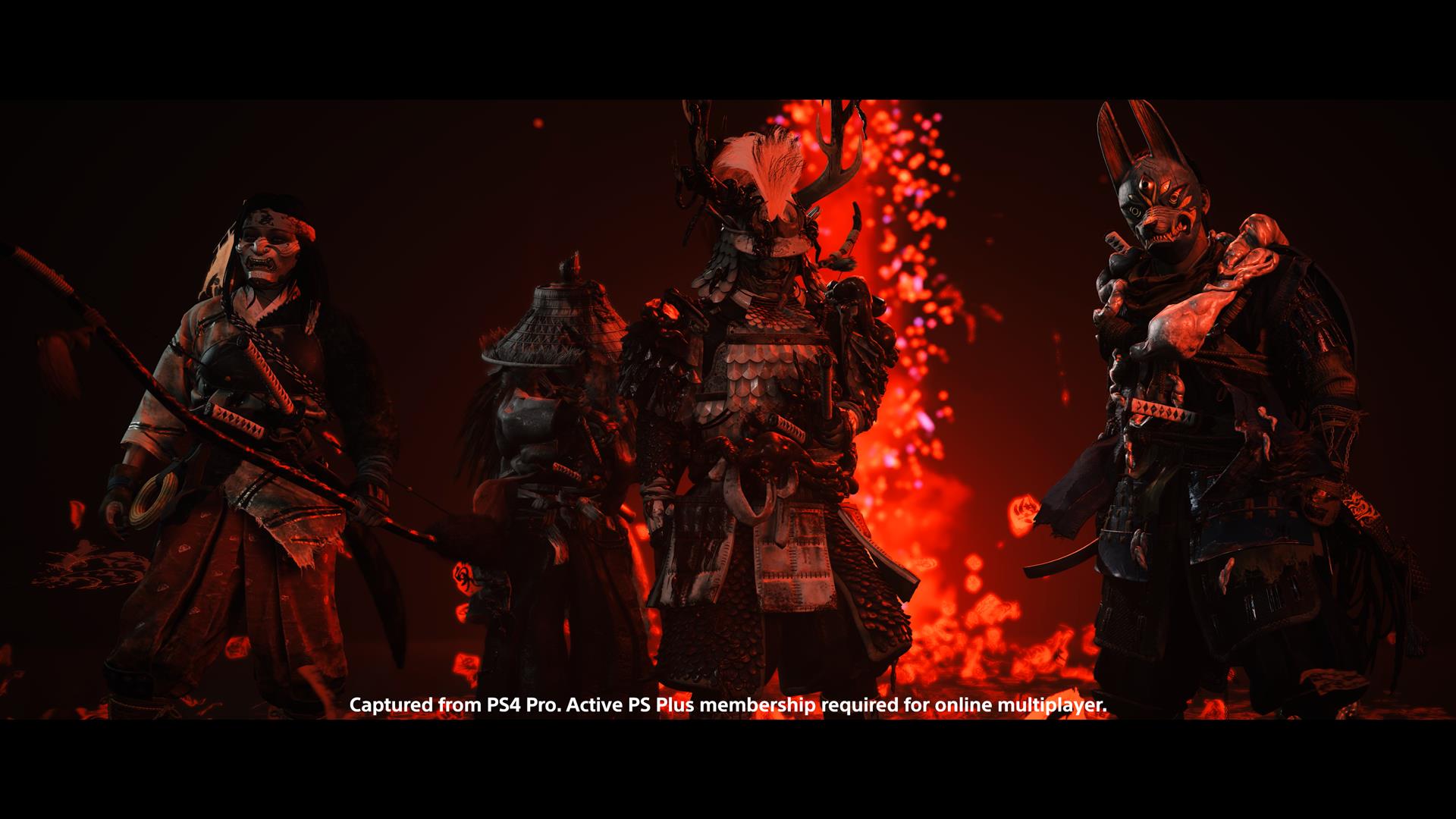 Legends is a free expansion coming to Ghost of Tsushima this year.
Ghost of Tsushima developer Sucker Punch has today revealed Legends, a free update coming to the game this fall. Legends introduces online co-op for up to four players.
The game's main campaign will remain strictly single-player, but Legends will bring new areas and enemies - including Oni - with supernatural abilities, inspired by Japanese folk tales and myths. Players will be able to pick from four character classes: Samurai, Hunter, Ronin, or Assassin.
Sucker Punch didn't reveal many details about said classes today, but confirmed that each of them will have access to unique abilities. As far as content, you'll find new story missions of increasing difficulty, designed specifically for two to four players.
Then there's survival missions, a horde mode-style affair where you fight off waves of increasingly difficult enemies, including the new Oni. Sucker Punch is also working on a four-player raid that will be available following the launch of Legends. The raid will offer the toughest challenge in the game, designed for players who beat story and survival missions.
Sadly, today's announcement doesn't leave us with a solid release date. You can watch the reveal trailer below: