Gears of War movie going back to drawing board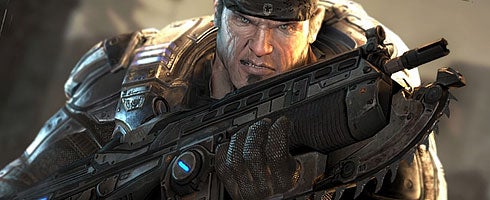 Following Cliff Bleszinski's admission to VG247 at E3 that the Gears of War movie was in a "touch and go" situation following the loss of director Len Wiseman in April, the Epic design lead said at Comic-Con at the weekend that the team's now going back to look at the script.
According to TheMoviePool, Bleszinski said he wants to re-work the story and bring down the $100 million budget, as movie studios weren't biting before.
Bleszinski said he wants to make the movie "more like District 9," where as the first script Len Wiseman was working on felt more like 2012.
It was reported in April that the film had been curtailed from a "sprawling epic," to a "straight-ahead invasion story," according to the LA Times.
Good news. Sounded like the whole thing had been whacked at E3. Fingers crossed.