Gears of War studio The Coalition helped out with Halo Infinite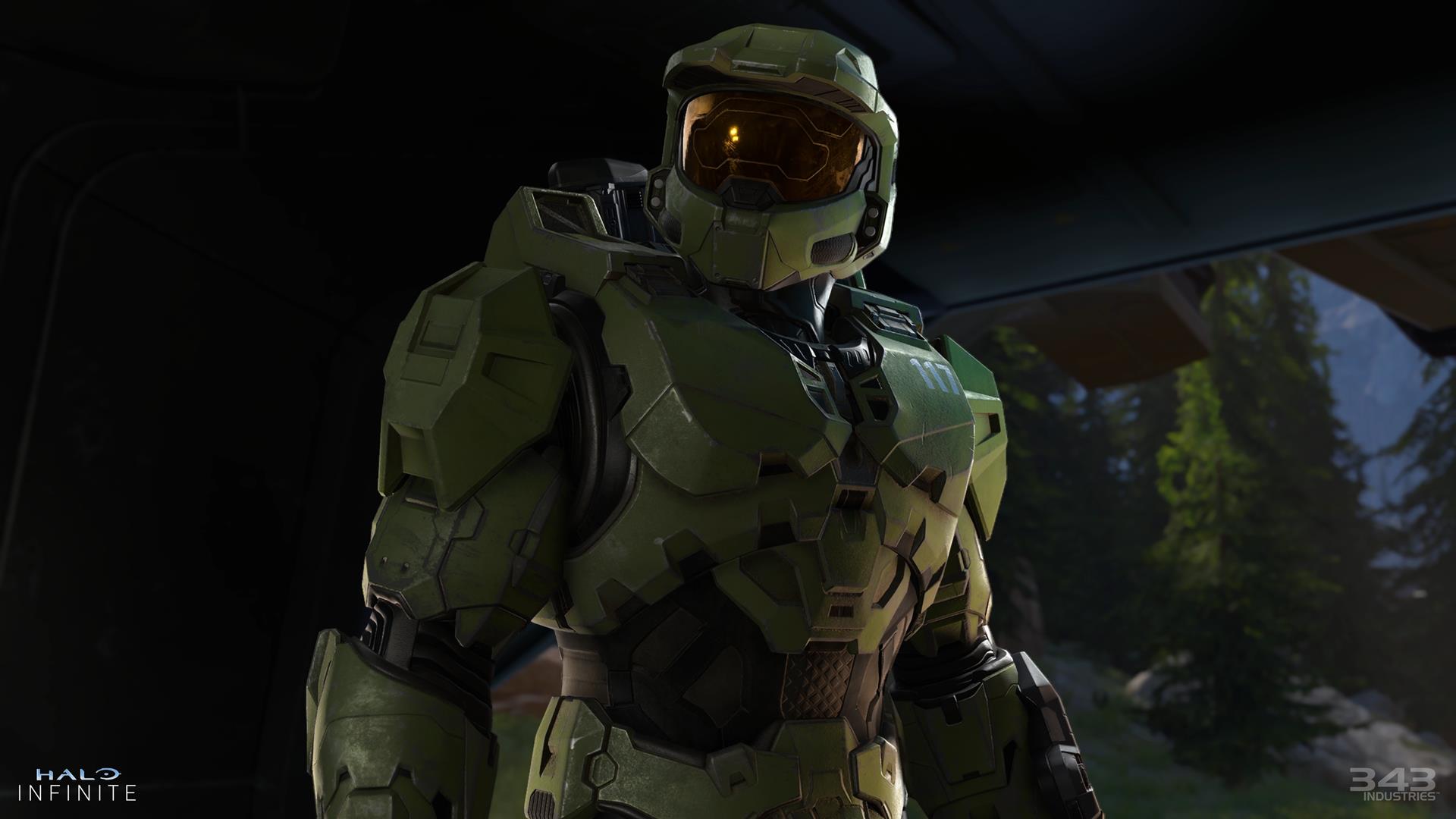 343 Industries received a bit of assistance from its Microsoft brethren.
It would seem that developers at Gears of War studio The Coalition provided a helping hand with the upcoming Halo Infinite.
As reported by Twitter user @bogorad222 - and spotted by GamesRadar - former Coalition level artist Adam Bodden mentions on his LinkedIn that he worked on Halo Infinite in addition to Gears 5.
Fellow ex-Coalition employee, VFX artist Hugo Gutierrez Mares, also says on LinkedIn that they worked on the campaign and cinematics for the upcoming sci-fi shooter.
Halo Infinite was initially set to launch alongside Microsoft's Xbox Series X and S consoles at the end of 2020, but was delayed into 2021 after staff felt the game wasn't up to scratch. This also followed a gameplay reveal during the summer which failed to impress fans.
The title is currently slated for a fall 2021 release.
This also follows some top developers leaving the project. Creative director Tim Longo left 343 Industries in August 2019, ahead of his successor Mary Olson, who parted ways with the studio in October of that year. Meanwhile, director Chris Lee departed the following year. Xbox boss Phil Spencer has said that players shouldn't worry about these developers leaving the project.
Bungie vet Joseph Staten has been brought in to oversee the campaign portion of Halo Infinite, while Pierre Hintze is leading work on the game's free-to-play multiplayer component.
The Coalition's previous release, Gears 5, was wildly popular, attracting more than three million people during its opening weekend back in 2019.