Here's our first look at Halo Infinite campaign gameplay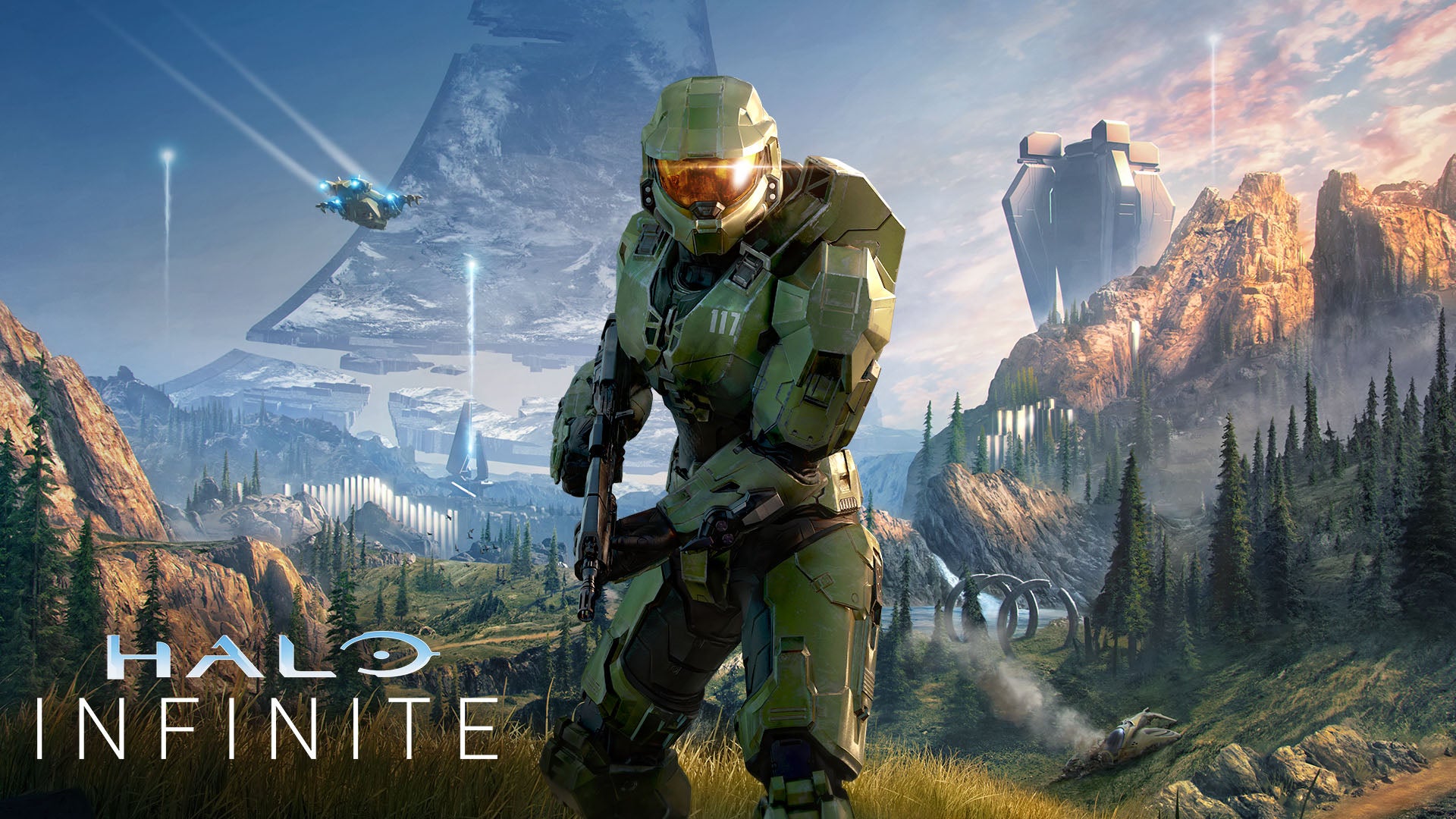 Microsoft and 343 have finally shown us what Halo Infinite looks like in a new, ten minute gameplay presentation.
Master Chief is back and his helmet is shinier than ever. Honestly, look at that sheen. You can almost see the - oh shit, that actually is an alien reflected in his visor.
The official Twitter account teased earlier in the year that the Banished would be one of the enemy factions in Halo Infinite. It'll be interesting to see how they stack up against the classic series enemies.
Halo Infinite campaign gameplay trailer
Microsoft has something to prove next gen and Halo Infinite could be the game to showcase what Xbox is capable of. Check it out in the gameplay video below:
The trailer takes place over 160 days after humanity lost the war. We see Master Chief crashland on a Halo ring with the pilot we saw in the initial reveal trailer. He's having a bad day and he's not very happy with the Chief, who wants to stop the Banished. You can wishlist it now, since Halo Infinite just got a Steam store page.
Rumours earlier this week suggested Halo Infinite would feature grappling hooks, sprinting, and other power-ups. The new trailer, which shows a more open Halo, confirms those rumours.
Halo Infinite is releasing for Xbox Series X, Xbox One, Xbox One X, Xbox One S, and PC this holiday. Maybe there are too many Xboxes. I wouldn't want to be a parent who's not in the games industry trying to buy a console for my kid this Christmas.
If you're looking for more Master Chief, we wrote about why Halo 3 is the one to beat if Halo Infinite wants to recapture series fans.