LinkedIn page suggests Gears of War studio The Coalition is working on a new IP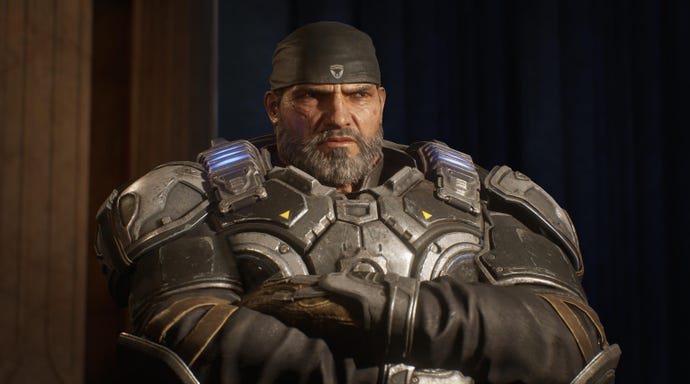 The Coalition, the Xbox Games Studio known for developing the modern Gears of War titles, appears to be working on a new IP, a LinkedIn page has suggested.
more
The LinkedIn profile of one of the studio's level designers seems to reveal that the company has been working on an unannounced "new IP" for the last six months. The page was later edited and the listing removed.
The LinkedIn page was initially spotted by Klobrille, who has a good track record at picking game development stories up and posting them to Twitter.
We already know that The Coalition working on 'multiple new projects', but seeing that one of these is in a new IP is an interesting development. Since the company was changed from Black Tusk Studios to its new name in 2015, The Coalition has only worked on Gears-related titles, so it'll be interesting to see where the company heads next.
In a blog post published in May, the Microsoft developer announced that it is "shifting [its] resources to next-gen development using Unreal Engine 5" and that it's not just making a direct sequel to Gears 5, but "developing on UE5 for multiple new projects in the coming years."
We've not seen too much of what Unreal Engine 5 can offer just yet, but if the mouth-watering tech demo that came out last year is anything to go by, we're going to get some very pretty games from the studio when it's ready to show us what it's been cooking.
Neither Microsoft nor The Coalition has formally announced any new projects at the time of writing.